See what some of our Nutrition & Health Coaching and Nutritional Therapy graduates have done 
At IINH we love to keep in touch with and support out graduates long after they have finished studying with us. We have created a Student Spotlight Series to showcase our graduates experiences and have they have gone on to do with their nutrition qualifications. 
Alex Dobbs was born in Germany, and spent much of her childhood outdoors exploring the world around her. She now has a Nutritional Therapy clinic in Greystones and online, and she and husband run a farm in South Wicklow where they offer farm holidays and she runs GYO courses showing people where their food comes from, how it grows and how to cook it for best health.
Nichola Flood is a qualified Nutrition & Health Coach. She runs her own business The Queen of Health and is currently completing the Nutritional Therapy programme. We chatted to Nichola to to see what sparked her interest in nutrition, discuss her nutrition philosophies and find out what she has been up to since studying Nutrition & Health Coaching with IINH.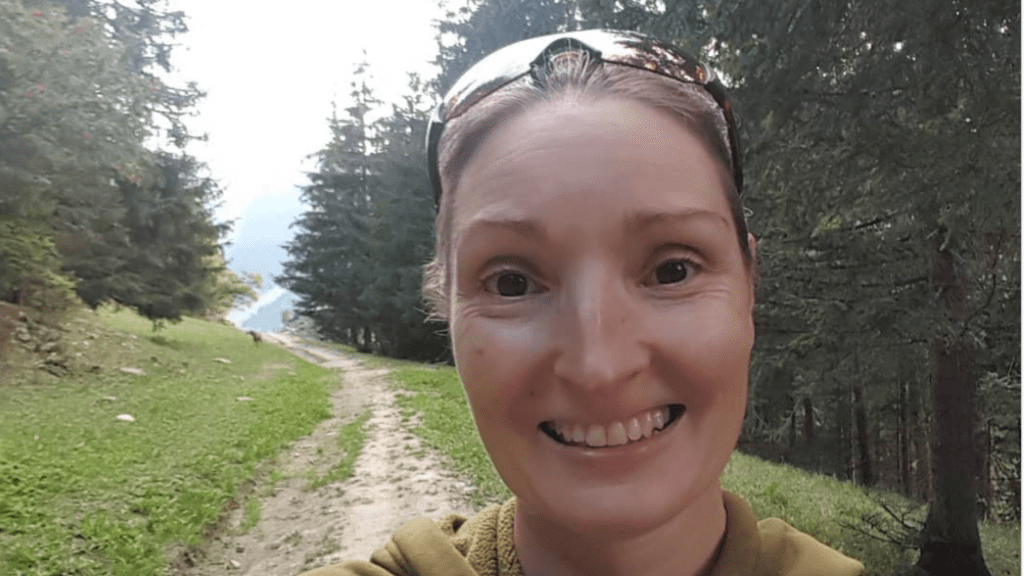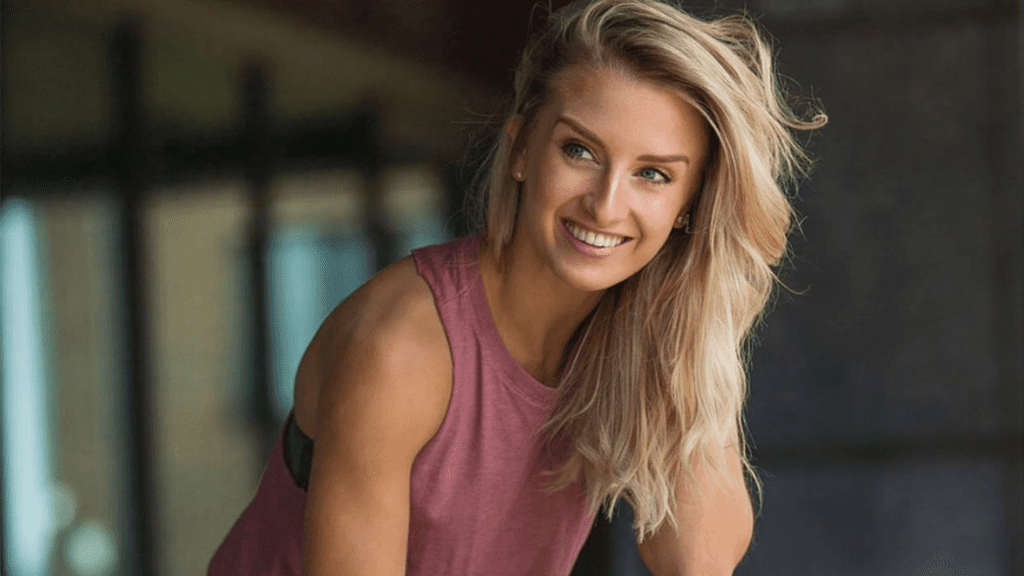 Nathalie Lennon is a qualified Nutrition & Health Coach. Through Nathalie Lennon Fitness, she empowers clients with education, tools, support & a positive environment to thrive. To grow. To nurture confidence. To essentially RISE to a place which is diet culture bullet proof.
Denise Dalton, is a student on our Nutritional Therapy Programme and a practicing Nutrition & Health Coach. We sat down with Denise to learn more about where her interest in nutrition began and her experience studying on both the Nutrition & Health Coaching and Nutritional Therapy Programmes with IINH.
Deirdre Doyle is a Nutrition & Health Coach and the founder of The Cool Food School. She promotes healthy eating in a fun and interactive environment for kids of all ages. The Cool Food School travels to schools, preschools, and parties to teach children the value of eating healthily.
Kara O'Donnell is a qualified Nutritional Therapist based in Midleton, Co Cork.
She is passionate about personalised nutrition and a functional approach to health. She loves educating people about healthy eating and empowering them to make informed choices when it comes to their diet & lifestyle.
Ilona Madden is a qualified Nutritional Therapist. She passionately believes that you can be fitter & stronger and have more energy at any stage in your life. She aims to make people feel empowered to take charge of their lives and health through nutrition & lifestyle.
Oliver McCabe is a qualified Nutritional Therapist – Director of Hubble Health, independent Health Food consultancy, Chef, Nutrition Advisor, TV Personality, Writer & Speaker on Health and Nutrition.
Phoebe Webb is a qualified Nutrition and Health Coach helping time poor women in business take control of their diet and lifestyle so they can thrive in work and in life!
Dr Colette Reynolds is a qualified Nutrition & Health Coach. She founded Growing Healthy Eaters to provide Fussy Eating Strategies and expert advice on How to Avoid Picky Eaters. She's also a mum to 2 young boys, based in the west of Ireland.
VISIT OUR NUTRITION & HEALTH COACHING COURSE PAGE