Check out our range of  short nutrition courses. We are developing new courses all the time so be sure to check back regularly.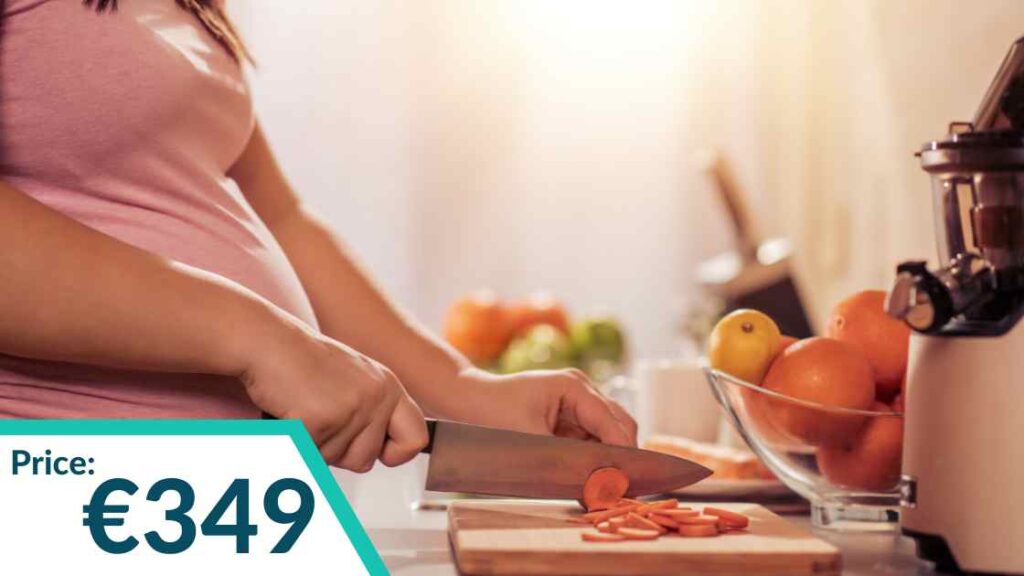 Our Nutrition for Fertility and Pregnancy course provides trustworthy knowledge, insights and practical information to support the key stages in creating new life – preconception, pregnancy and the 4th trimester. The aim is to help couples understand and optimise their unmatched potential to bring into the world a child primed and nurtured for a lifetime of robust good health.
Our Nutrition for Perimenopause Course provides detailed information on what exactly happens to our hormones during this time and discusses symptoms associated with each stage and why. We outline the impact of decreasing hormones on blood sugar management as well as the immune and digestive systems and why exactly stress management, exercise and our thyroid function are so important at this time.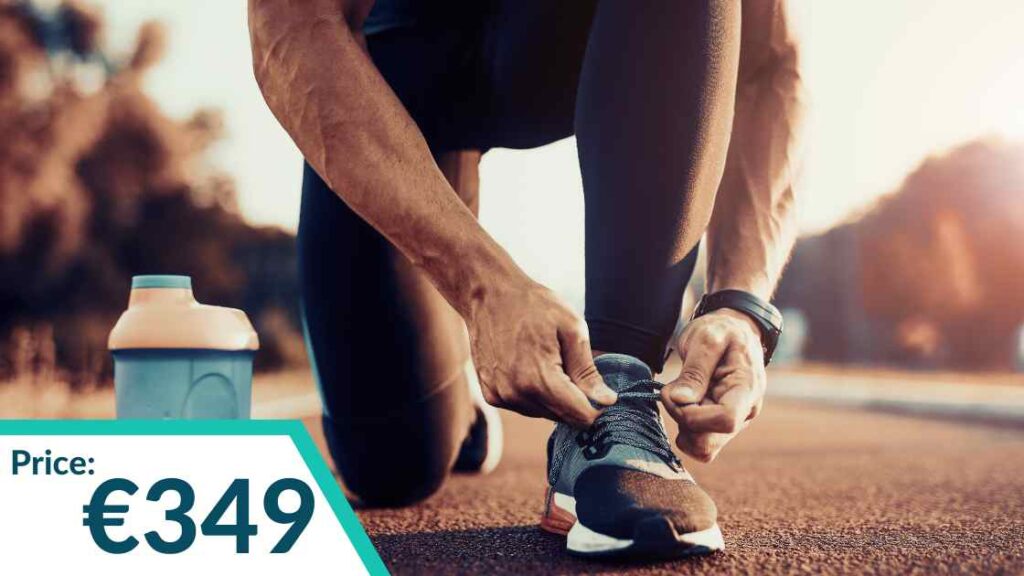 This exciting course is packed with practical information, instruction and insights. It is designed for personal trainers, coaches and other health & fitness professionals as well as enthusiasts keen to explore personalised nutrition approaches for themselves and/or their clients.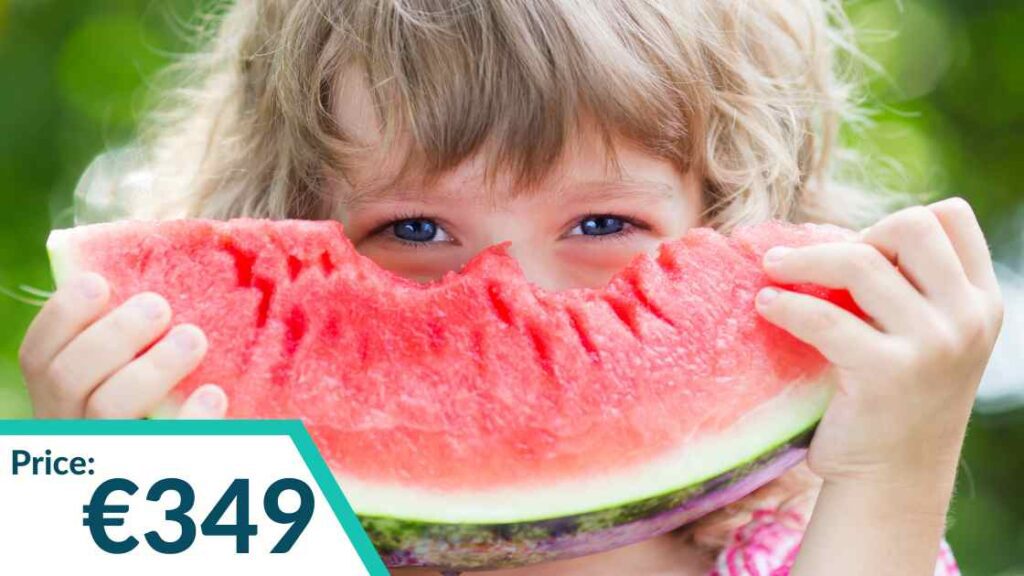 In this early childhood nutrition short course, Ciara and Colette provide comprehensive, expert knowledge on nourishing infants from birth through childhood, up to age 11.
At IINH, we also offer a range of taster nutrition courses covering topics such as Family Nutrition and Digestive Health. To see our full range of taster courses, click the link below.