About Nutrition & Health Coaching
Learn more about Nutrition & Health Coaching
Prospective students regularly ask questions like 'what is a health coach?' or 'how do I choose the right nutrition course for me?' so we've curated a library of blogs answering the most frequently asked questions about  Nutrition & Health Coaching.
One of the most frequently asked questions we get is 'What is the difference between a Nutrition & Health Coach and a Nutritional Therapist?' We have created a handy table to explain the differences between these two rapidly growing fields.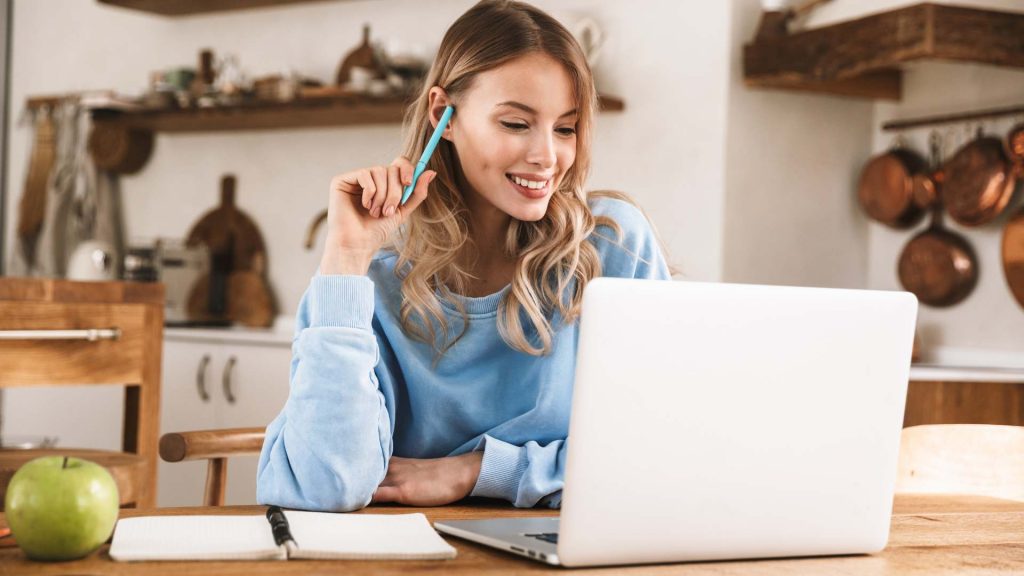 Despite the tidal wave of chronic ill-health these days, there is some good news to report. It turns out that ever-worsening health and more medication are not our inevitable fate, because in very many cases people experience improved wellness – and even return to good health – with the support and expertise of a professional Health Coach or Nutritional Therapist.
Health coaching is a profession based on supporting clients in a holistic and integrated manner. Health coaching promotes proactive health which is about creating life-long, lifestyle habits that support optimum health and wellness. This means supporting clients to be consistent with striving for health rather than working towards avoiding symptoms and illness. 
Across the world, obesity, diabetes, heart disease, dementia and many other chronic diseases are straining healthcare resources to breaking point. These conditions are not driven by lack of medication, however, but largely by inappropriate diet and lifestyles.
This is where health coaching comes in as a powerful and proven approach for educating and empowering patients to better manage – even improve – their health.
Nutrition plays a significant role in our lives, so it's no surprise that many of us find a passion in this space. While some of us find a love in cooking, others look to study food in more detail either for personal reasons and/or to help others in finding better health, energy and overall wellness. 
There are a lot of options available if you want to study nutrition in Ireland or abroad. 
A qualification in Nutrition & Health Coaching can open up many opportunities, not just working in a one-to-one clinic setting. We have graduates working for the NHS and graduates who use their qualification simply to improve their own health. Check out our Student Spotlight Series showcasing some of our fantastic IINH community. We add to this all the time so please check back in.