Ella Gale is an IINH Nutrition & Health Coaching graduate based in the UK. She runs her own successful nutrition business, as well as working for Xyla Health & Wellbeing, reversing prediabetes with patients referred through the NHS.
Thank you Ella for taking part in our Student Spotlight Series.
Studying with IINH helped me begin the career of my dreams.
I have been interested in food & nutrition since secondary school, studying Food Technology to A Level. It was the clear choice to take this further to University where I studied BSc Nutrition at the University of Leeds. The course was great, but heavily science- and food industry- focused.
After several years working as a Nutritionist and Product Developer in the Food Industry, COVID struck. Like many people, I found myself re-evaluating where I was at in life, and recognised the need for change. I wanted to reconnect with my sense of purpose – to help others – and after overcoming my own health challenges, I found IINH and the Nutrition & Health Coaching Diploma course which aligned perfectly with this sense of purpose I was after.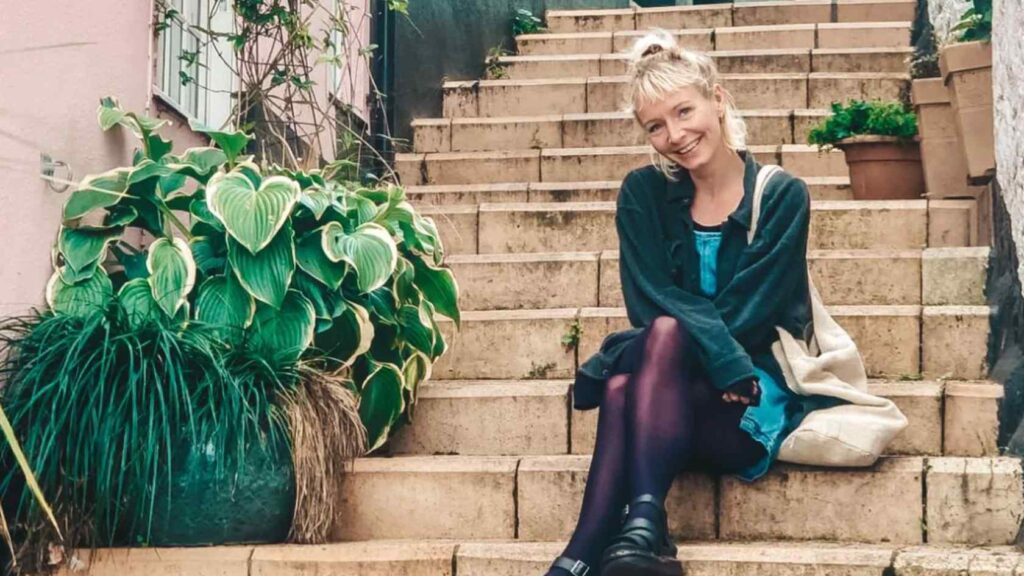 This course boosted my knowledge of nutrition in a far more practical way than my university degree. The best part was the real, hands-on experience from the case studies, and the support along the way from the dedicated, friendly and knowledgeable team of tutors. I learnt so much from each and every one, my fellow students and the course reignited my passion for working with others.
What have you gone on to do since graduating?
Since graduating in 2021, I have been working in the nutrition & wellbeing field – I run my private practice – All is Well & Fit – working with clients with a range of goals, but have a particular focus and passion for helping clients reduce and build resilience against stress. In addition to my private practice, I am a Health & Wellbeing Coach with a company in the UK called Xyla Health & Wellbeing who have the NHS contract for reversing prediabetes with patients referred through the NHS. I am excited to continue my nutrition and health coaching career, for which I thank all the team at IINH for preparing me so well for!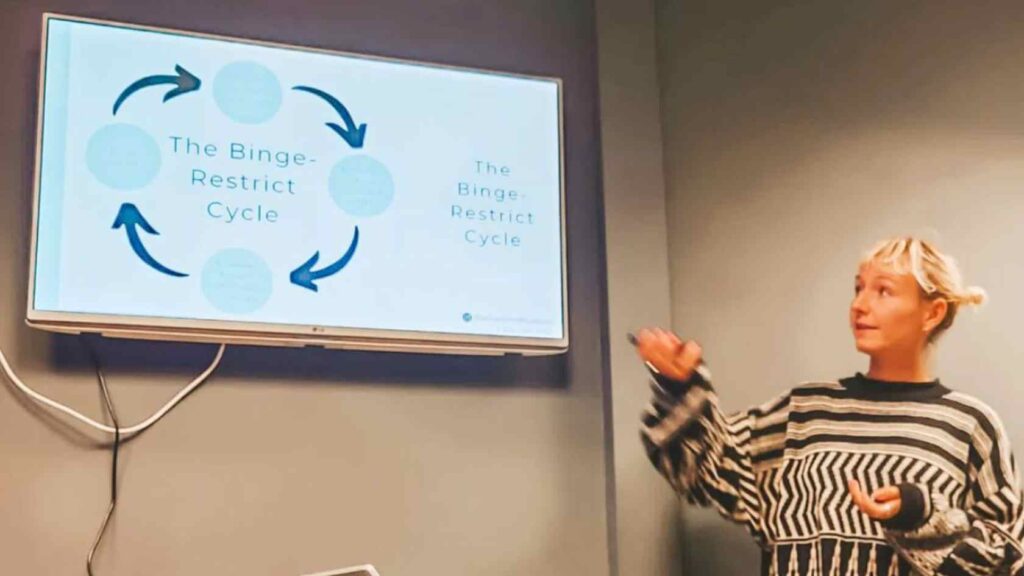 My advice to anyone considering studying with IINH: do it. You will learn a lot that is applicable to your own health, the health of loved ones around you, and valuable skills that are applicable to a whole range of jobs in health and wellbeing.
If you'd like to learn more about Ella Gale, you can visit her website All is Well & Fit or connect with her on the below social media channels.
Instagram: @alliswellandfit_devon
If you've been inspired by Ella's story and would like to start a new career, learn more about our Nutrition & Health Coaching course.