Nutritional Therapy Student Clinic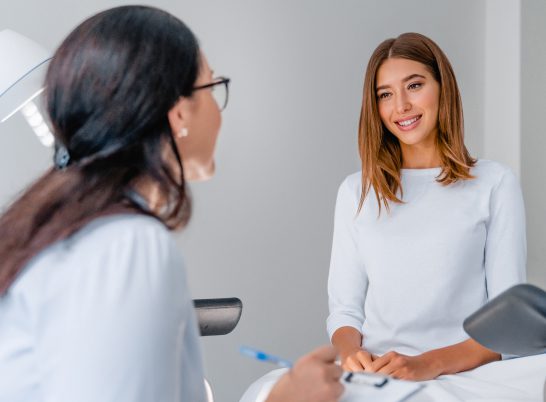 Nutritional Therapy can help with many health concerns such as digestive complaints, skin issues, poor energy, cardiovascular health, hormonal imbalances, mental health, low immunity and weight management. Or perhaps you are just looking for meal plan ideas and inspiration!
Nutritional Therapy Online Consultations
All our Nutritional Therapy sessions will happen online only.
Once you have chosen a suitable slot and made a payment, you will be asked to complete and submit a pre-consultation questionnaire and a 3-day food diary.
Throughout your appointment with our Nutritional Therapy online clinic, we will connect you with a final year student.
The student will conduct the consultation under supervision of a fully qualified, experienced clinic supervisor.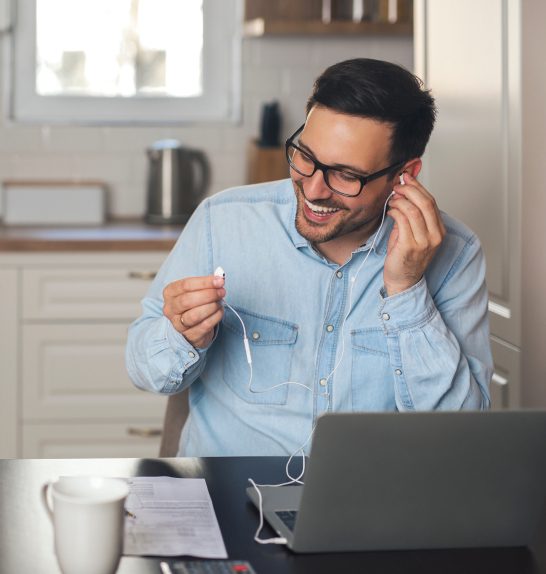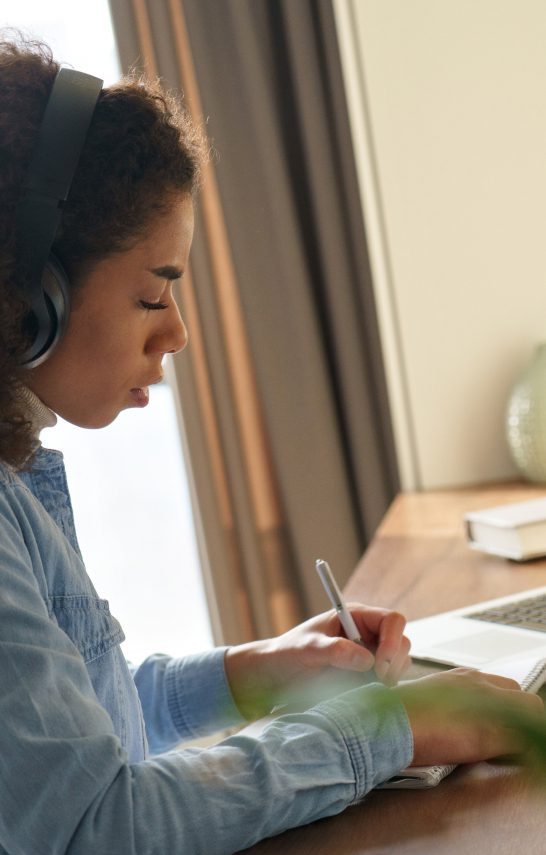 There will also be a maximum of 4 IINH students observing your consultation. They have signed confidentiality agreements to say that they:
a) understand that each video consultation must be treated as strictly confidential.
b) agree never to share any information relating to the consultations with anyone other than their tutor/mentor or NT students within their group.
c) agree not to enter your personal details on any documentation. (This includes name, address, email and phone number).
Throughout the first 45 minutes, you will be asked questions relating to your diet, lifestyle, health history, etc. You will then be asked to leave the meeting for for about 25 minutes whilst the student discusses their findings with the supervisor.
Throughout the second half of the consultation, you will be given personalised nutrition, supplement and lifestyle recommendations, these will include menu ideas. If it is thought some testing may be useful, this will be discussed with you.