World Leading.
Life Changing.
IINH, established in 2002, has consistently been at the forefront of nutrition education, continuously updating courses to reflect the latest advances and understandings in health and nutrition science.
Become a certified nutrition & health coach
Internationally Accredited Training Programmes
IINH provides globally recognised & accredited training programmes in Nutrition & Health Coaching (BTEC Level 4 Diploma) and Nutritional Therapy (Crossfield's Institute Level 6 Diploma). The curriculum and assessment standards are continually reviewed and monitored by independent accrediting organisations, which routinely audit students' coursework. This accreditation ensures the courses meet recognised global standards. Our programmes are also recognised by excellent, dynamic professional bodies, UKIHCA (Nutrition & Health Coaching) and NTOI (Nutritional Therapy). Students and Graduates are eligible to apply for CMA Membership as they have demonstrated their commitment to excellence by choosing to train with IINH.

Cutting-Edge Nutrition Education & Innovation
Since it was founded in 2002, IINH has been at the forefront of nutrition education, continuously updating courses to reflect the latest advances and understandings in health and nutrition science. The institute embraces innovation, understanding the evolving landscape of diet, health, and lifestyle.
First dedicated nutrition college in Ireland
First with progression route to BSc and MSc programmes in Nutrition
First to graduate Nutrition & Health Coaches
First with internationally recognised qualification in Health Coaching (BTEC)
First with accreditation from global accrediting body (Pearson)
First to graduate Nutritional Therapists
First with international qualification in Nutritional Therapy - Crossfield's Inst.
First in Ireland providing NT grads with route to membership of CNHC (UK regulator for complementary therapists)
First Nutritional Therapy clinic for the public
First with own teaching kitchen
Personalised Approach & Ongoing Alumni Support
At IINH, we prioritise a personalised approach to education, providing individualised attention and support to every student. Our faculty and staff are dedicated to helping you succeed by understanding your unique goals and aspirations. Even after you graduate, our commitment to you doesn't end. We offer ongoing alumni support, providing a network of fellow professionals, resources, and mentorship opportunities to ensure your continued growth and success in the field of nutrition and health coaching. Your journey with IINH is a lifelong partnership focused on helping you achieve your fullest potential.
progression to higher awards
IINH qualifications offer progression to higher awards – we have partnered with CNELM to offer our graduates pathways onto MSc, and PG Dip in Personalised Nutrition that can be completed full or part-time and are delivered fully online.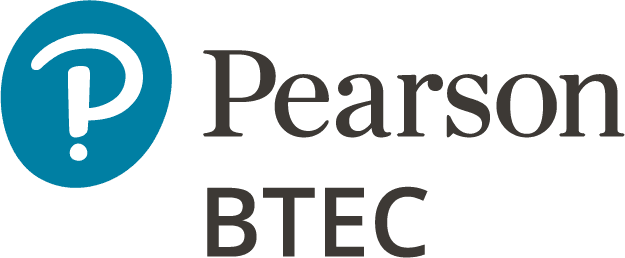 (Level 7/8 Ireland)
3 Years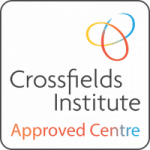 (Level 9 Ireland)
1-3 Years


Diverse Career Opportunities
Graduates from IINH have a multitude of career opportunities, including setting up their practices, working in clinics, health food companies, fitness centres, local authorities, and more.
We love to keep in touch with and support our graduates long after they have finished their studies with us. Read about some of our graduates' experiences and what they have gone on to do with their qualifications, in our Student Spotlight Series.
Find the right nutrition course for you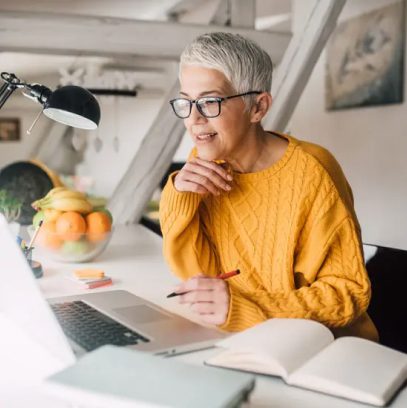 Explore how your passion for nutrition and well-being can blossom into a rewarding and fulfilling career as a Nutrition & Health Coach.
Read More

After 20 years IINH is still led by its founding mission: 'Teach passionate individuals how best to nurture their health, then train them to pass this on to others'.
Real food deserves great recipes!
Check out Maggie's library of delicious, nutritious dishes!
Webinars and trainings planned in 2023.
'In this age of chronic disease, whether it's for business reasons or for loved ones around you, being truly able to treat or alleviate the suffering caused by sometimes serious illnesses is an extremely powerful tool to have. The team from IINH are changing people's lives, as they did mine. I cannot recommend them enough.'
Keith Duffy
Nutrition & Health Coach
'IINH taught me the ins and outs of healthy living and how it's not just about the food. 2 years on, the continued support from IINH has proven invaluable.'
Emily Magee
Nutrition & Health Coach
The supermarket aisles are filled with a vast array of food products, each claiming to be the healthiest and best option for you. In this
In our fast-paced, convenience-driven world, making healthy food choices can be a real challenge. The abundance of food products on the shelves, each adorned with
We explore the benefits and principles of an Anti-Inflammatory Diet, and how you can optimise your health while satisfying your taste buds.