Become a CERTIFIED Nutrition & health coach
BTEC Level 4 Diploma in Professional Nutrition & Health Coaching
Enrolment open until October 13th
World leading
Life changing
Since 2002, IINH has pioneered nutrition training, specialising in Nutrition & Health Coaching and Nutritional Therapy, with globally recognised qualifications.
Nutritional Therapy Course – first in Ireland
Nutrition & Health Coaching Course – first in the World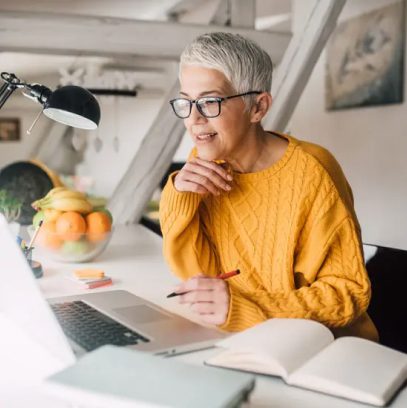 There is increasing awareness that poor diet and lifestyle are major causes of ill-health. But changing the habits of a lifetime is rarely easy.
Read More

After 20 years IINH is still led by its founding mission: 'Teach passionate individuals how best to nurture their health, then train them to pass this on to others'.
Real food deserves great recipes!
Check out Maggie's library of delicious, nutritious dishes!
Webinars and trainings planned in 2023.
'In this age of chronic disease, whether it's for business reasons or for loved ones around you, being truly able to treat or alleviate the suffering caused by sometimes serious illnesses is an extremely powerful tool to have. The team from IINH are changing people's lives, as they did mine. I cannot recommend them enough.'
Keith Duffy
Nutrition & Health Coach
'IINH taught me the ins and outs of healthy living and how it's not just about the food. 2 years on, the continued support from IINH has proven invaluable.'
Emily Magee
Nutrition & Health Coach
Perimenopause is a natural phase in a woman's life, signalling the transition to menopause. It typically begins in the early to mid 40s and can
Perimenopause, often referred to as the "menopausal transition" is a natural phase in a woman's life that typically begins in her 40s. During this period,
In today's fast-paced world, maintaining a healthy lifestyle can be quite challenging. The importance of nutrition in overall well-being is well-established, yet many people struggle