As part of the IINH Student Spotlight series, we will be visiting some of our alumni from both our Nutrition & Health Coaching and Nutritional Therapy courses to see what sparked their interest in nutrition, discuss their nutrition philosophies and find out what they've been up to since studying with IINH.
Kara O'Donnell is a qualified Nutritional Therapist based in Midleton, Co Cork. She is passionate about personalised nutrition and a functional approach to health. She loves educating people about healthy eating and empowering them to make informed choices when it comes to their diet & lifestyle.
When did you first become interested in nutrition and health?
I had worked in fitness in the past but I think through that saw the importance of nutrition and that idea of you can't out train a bad diet. I was always interested in healthy eating, I think when I had my own kids even more so, wanting to feed them as well as I could.
So what made you decide to study with IINH?
At the time I was starting to think about getting back to work & what I wanted to do. So thought 'what do I feel passionate about' I was involved in a healthy eating initiative in my kids school at the time which I loved so that led me to look into nutrition courses and I came across IINH I had so much fun studying there I couldn't recommend it highly enough! Made fantastic friends, ate in the most wonderful places, and fascinating learning from Richard & all the team there which was honestly life changing.
You own your own company, Kara O'Donnell Wellness. Tell us a bit about that.
This is very recent update to the business as I am the last four years operating as East cork nutrition in Midleton which will continue. I just felt it was time to expand a little as my work is now moving into different locations and kinds of work which is great I love the varied aspect of my work so I do the consultations in Midleton part time and then also online consultations for people further afield also courses, workshops, employee wellness and wellness retreats most recently.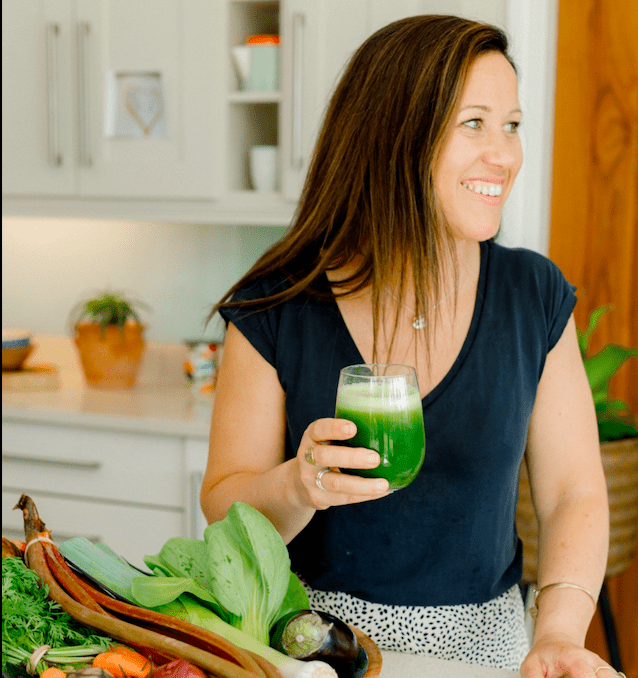 What is the most rewarding part of your job?
I absolutely love helping people to adopt a healthy lifestyle in a very doable sustainable way. I'm very passionate about the education side of things and I think  My strength is simplifying it down for people, taking the science into simple quick tasty healthy meals clients really want to know 'what should I eat!'
From your experience working with clients, do you feel that nutrition and health is well understood? What simple advice would you give people?
I think people can get caught up when with all the conflicting info in the media and very complex science so I usually break it down into very simple tips like;
eat half a plate of veg
have enough protein
eat a rainbow
drink plenty of water
eliminate processed foods
Small changes made regularly can have such a huge impact so I always encourage people to just make some simple daily improvements  to add up to big changes over time.
What is your personal nutrition philosophy?
We are what we eat! literally I can feel the benefits of eating healthy food instantly. Id eat 95% plant-based, organic where possible, with small amounts of good quality meat, fish, eggs. Also remember – nutritional therapy is about more than just food so managing the other aspects of health also to benefit my nutrition like stress, sleep, movement etc.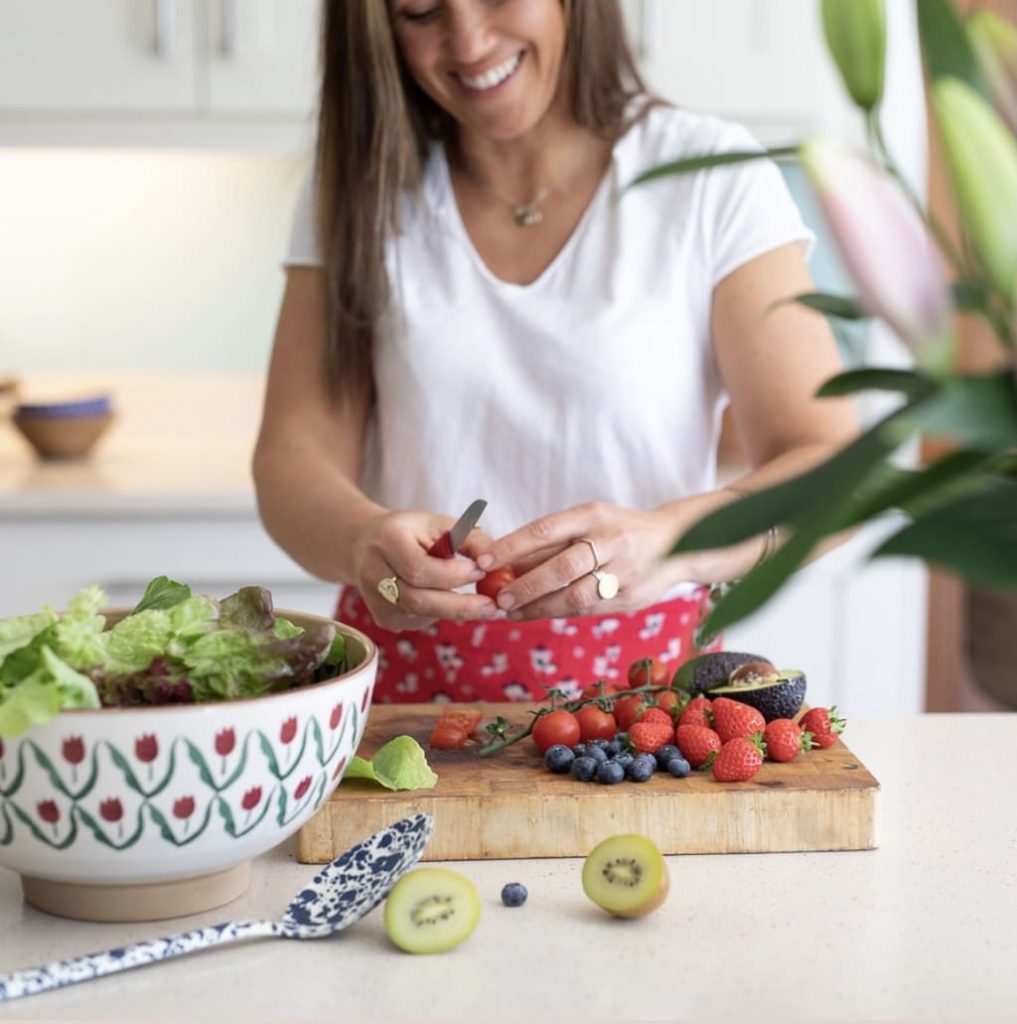 And what advice would you give to someone who is interested in living a healthier lifestyle?
I think making your self-care a priority is a good approach, you are the most important person in your life after all. this brings in all of the factors for healthy lifestyle so making the right choices when it comes to food but also practising stress management, getting enough sleep, movement, connection, purpose, it's all connected.
And what advice would you give to someone who is considering studying Nutrition and Health Coaching?
Feel the fear and do it anyway! Do what u can right now! You can do anything you want to do! I remember being so terrified when I graduated first but I just thought act now while the momentum & enthusiasm is there. I was very lucky to meet Mary o Farrell & get a slot in Midleton Holistic Centre and the lovely support network there, which makes all the difference. It started working on my social media while studying, sharing some of the info I was learning so I had built up  by the time I came to graduation which I was great and gave me the confidence to get started.