Accelerated Diploma In Nutrition & Health Coaching
What is a Nutrition & health coach and How can they change lives?
There is increasing awareness that poor diet and lifestyle are major causes of ill-health. But changing the habits of a lifetime is rarely easy. Through Nutrition & Health Coaching you can help clients achieve their wellness-related goals through motivation, education, advice, resources and ongoing support as they learn to adjust their eating and lifestyle behaviours for the better.
How is the accelerated course different?
Our Accelerated Diploma offers you the opportunity to complete our globally recognised BTEC Level 4 Diploma in Professional Nutrition & Health Coaching in just 8 months. 
How does it work? The course is divided into two sections – Self-Guided and Supported. 
The Self-Guided Section has been developed for you to build your new knowledge base ahead of the more practical elements of the course. Topics are released for students to review and complete in their own time to allow for a more flexible learning style*. 
The Supported section covers the more practical elements of developing as a Health Coach, e.g. Coaching Skills and Case Studies. In this section there will be weekly & monthly live learning sessions to support you in developing the skills needed to be a successful Health Coach. 
* You will be given early access to these topics when enrolling ahead of March 23rd, should you wish to begin learning sooner. Click here to download a sample schedule for the course. 
As a pioneering provider of nutrition education and training for 20 years, we are constantly evolving to ensure that we are offering you a gold standard Nutrition & Health Coaching qualification. 
Our internationally recognised Nutrition & Health Coaching course is accredited by Pearson (BTEC Level 4 UK/Level 6 Ireland) and approved by the UK & International Health Coaches Association – the global professional body for Health Coaches.
At IINH support is our maxim, so you will still receive the care and support that IINH is renowned for to ensure that you qualify with skills and confidence needed to succeed as a Nutrition & Health Coach.
Nutrition & Health Coaching Qualification
Globally Recognised Qualification:
BTEC L4 Diploma in Professional Nutrition and Health Coaching
Level 4 UK (=Level 6 Ireland)
A Level 4 Professional Diploma is a higher education award. This BTEC L4 Diploma also forms the first year of our Level 6 Nutritional Therapy programme, which involves a further 2 ½ years of study.
What Does a Nutrition & Health Coach Do?
The IINH Scope of Practice is a document that outlines the framework in which the IINH Nutrition & Health Coach may work, once qualified.
How the Nutrition & Health Coaching Course Works
All content on learning platform 24/7
Podcasts of all units to enable you to learn on the go
Live learning sessions (weekly / monthly)
One-to-one support and mentoring
Online live cooking classes
* Live Learning Sessions 7-9pm / 10-5pm (GMT); recorded for those unable to attend
What do our graduates say?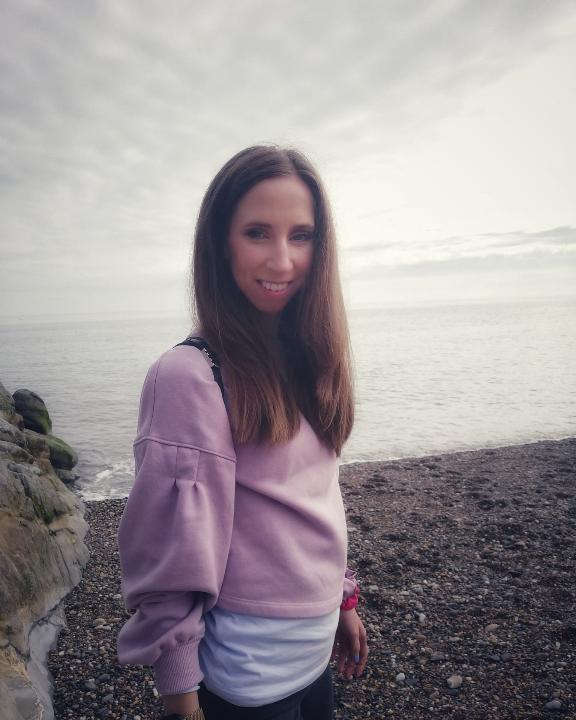 Kate Louise Gildea-Byrne
Nutrition & Health Coaching Student 2022
"I am just coming to the end of my studies with the IINH and I would like to give a huge thanks to Richard, Maggie, Maria, Julia, Petra, Jo, Janet, Pauline, Ciara, Caroline, Ann Marie and all the other amazing guest lecturers. The continuous support and inspirational content provided by the team throughout the course has been brilliant. I have had a huge interest in health, wellness, nutrition and personal development for many years and always wanted to delve further into these areas. After much research, I was delighted to come across this course. Making the decision to do the BTEC Level 4 Diploma in Professional Nutrition & Health Coaching has been one of the best decisions that I have made. The knowledge that I have gained is something that I can bring with me for life and hopefully help, support and inspire others too. It has also helped me on my own health and wellness journey, which is something that I will be endlessly grateful for. Looking forward to my new chapter!"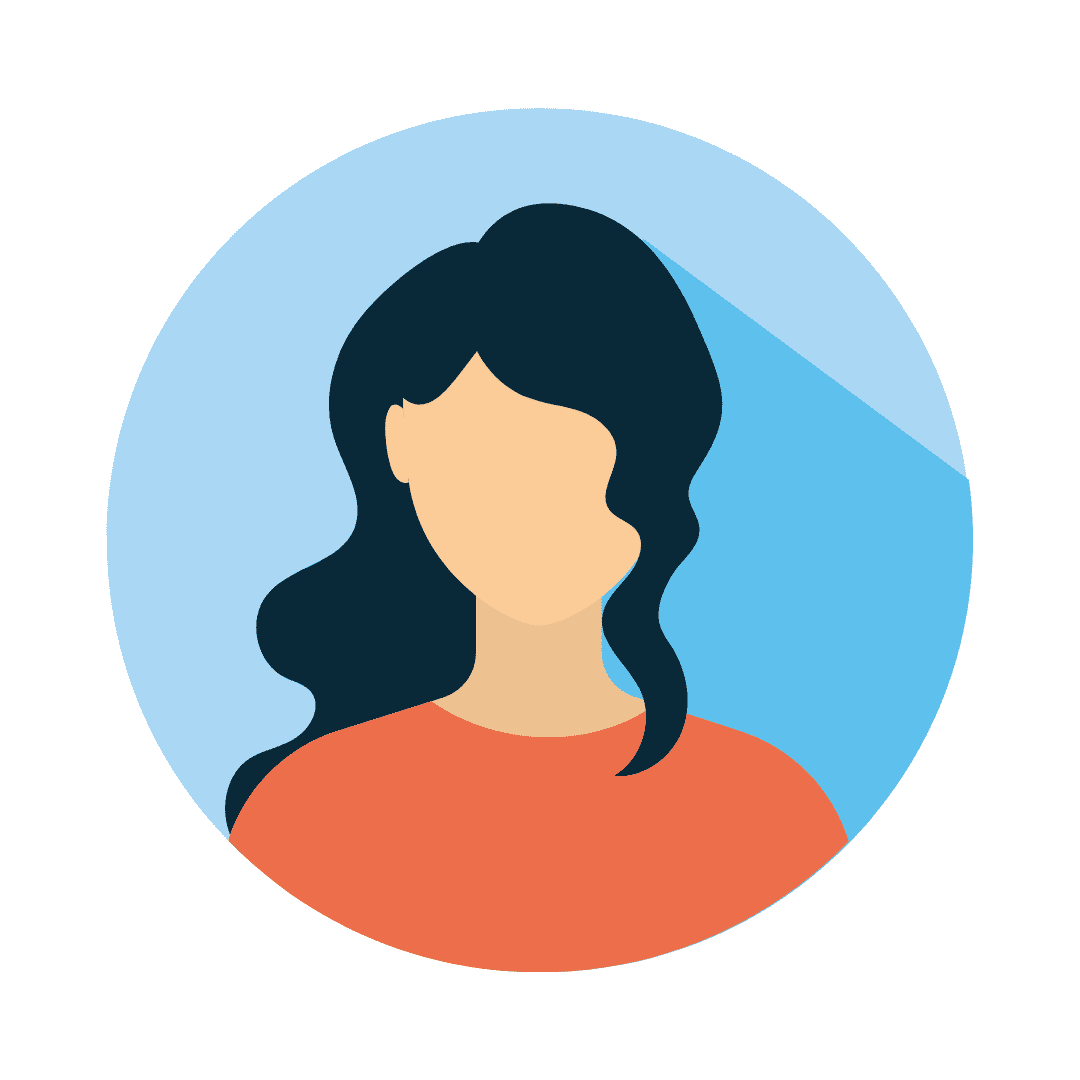 Maureen E
Nutrition & Health Coaching Student 2022
"After researching the many different courses on Nutrition, I finally settled on the IINH. I have always had an interest in nutrition and exercise, but could not quite fill in the blanks. This course did not disappoint. I have just finished my nutrition and health coaching course and I am so glad I did it. The content of the course was spot on. Richard and the team of instructors were so knowledgeable and really knew their stuff. The level of tuition on the course was very high. We covered a huge amount of information. This will be there for us to pursue further if we wish. The staff were very supportive and approachable. I would recommend this course to anyone who requires knowledge and understanding around nutrition or who is interested in becoming a health coach. The coach training we received was fantastic. I did this course to answer questions I had around my own health and this course did that and more."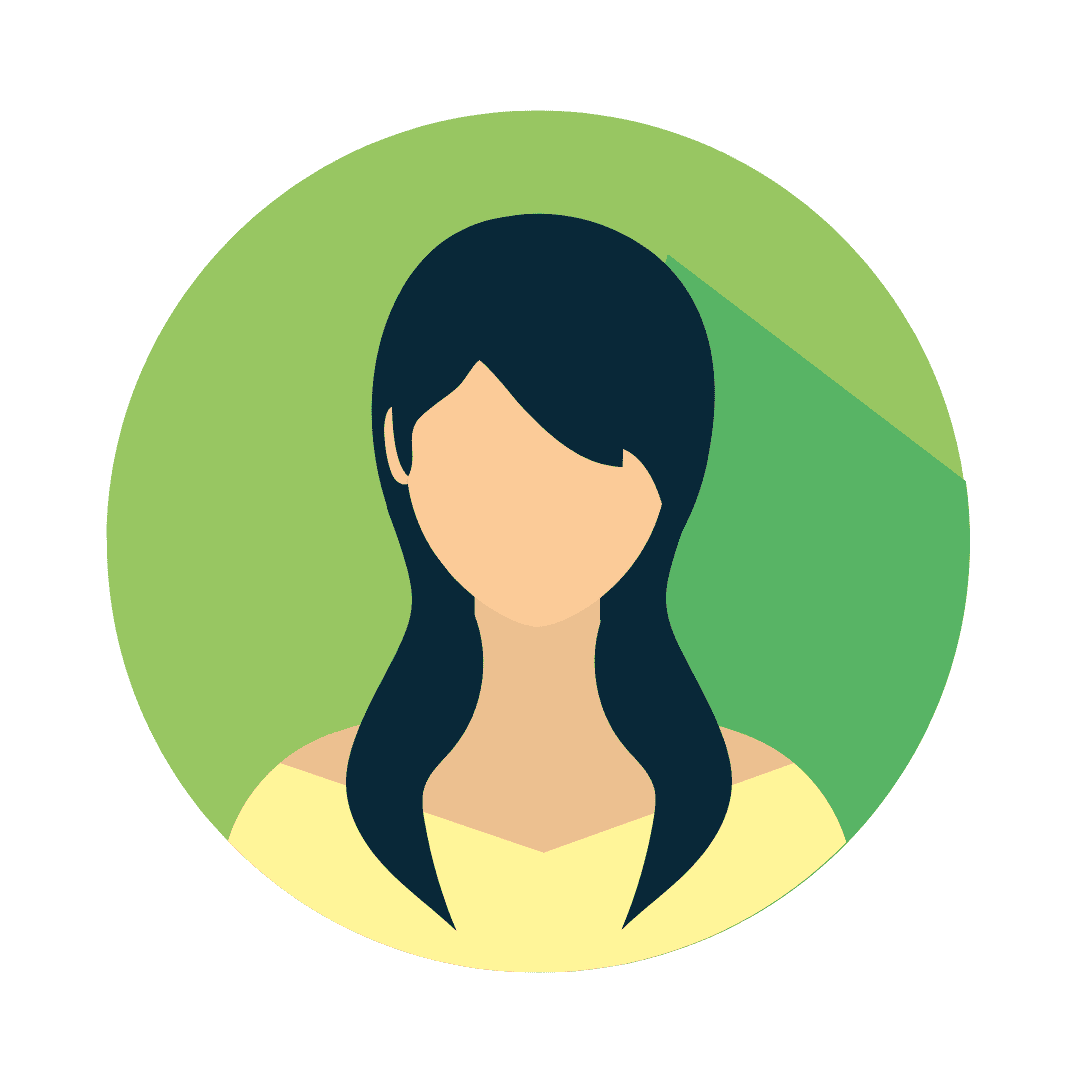 Aarti D
Nutrition & Health Coaching Student 2022
"Richard, Thank you so much for your excellent lectures and discussions. The online sessions were engaging and interactive, making them an enjoyable, memorable, and a unique experience for me. You have trained us to be strategically proactive in our Nutrition and Health Coaching career. Your discussion on gut microbiome sparked my curiosity about Resistant Starch, and now I have completed a Literature Review first draft on The Health Benefits of Resistant Starch Type 3. Thank you, Maggie, for the fantastic cookery sessions. I hope to visit IINH and meet everyone next year. I am genuinely grateful to Maria for scheduling webinars, organizing assignments, and answering my questions in a heartbeat! Thank you to all the IINH lecturers for teaching with great passion and skill."
The BTEC Level 4 Diploma in Professional Nutrition & Health Coaching programme consists of ten assessed units, plus cooking.
10 course units, 600 estimated learning hours
The assessment is based on a variety of mainly practical assignments and case studies.
There is no written exam.
FIND OUT MORE ABOUT NUTRITION & HEALTH COACHING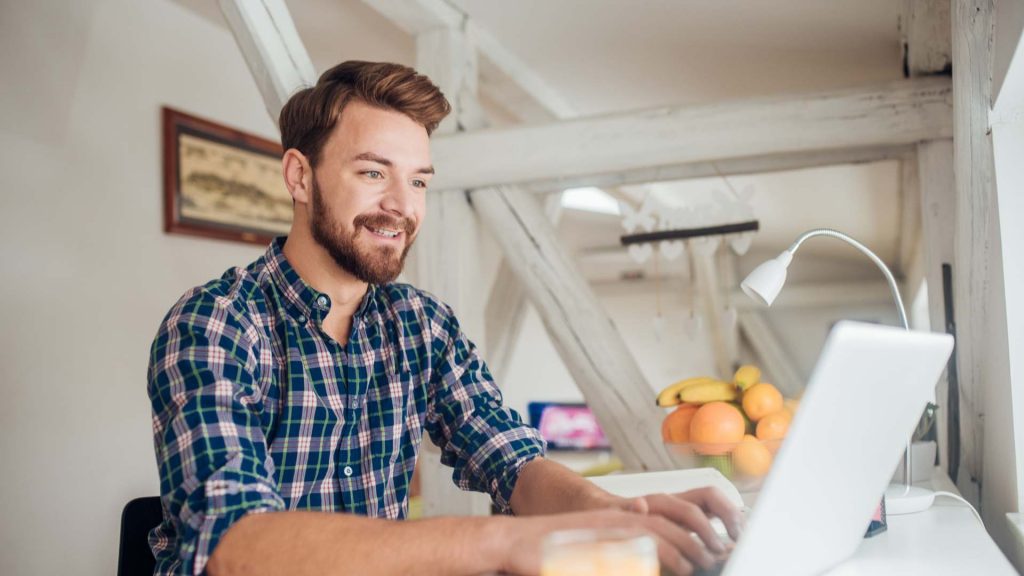 View our blog series about Health Coaching and things to consider when selecting the right course for you.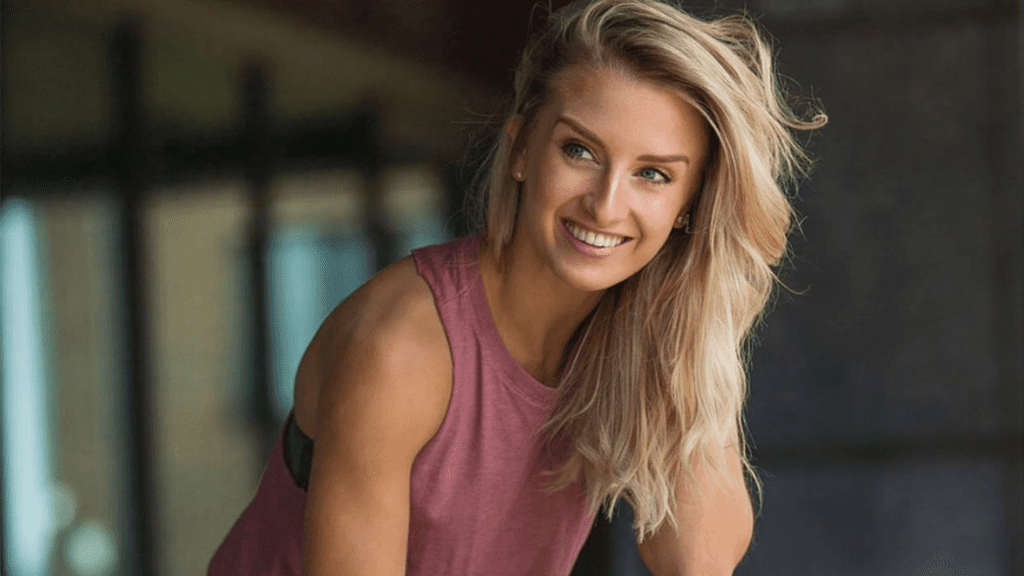 See what some of our graduates have gone on to do with their qualifications.