Certificate in Nutrition & Healthy Living
Put your health first! Certificate in Nutrition & Healthy Living
The Certificate in Nutrition & Healthy Living has been designed for anyone passionate to begin exploring the life-changing power of becoming their own personal nutritionist! 
Recent years have seen remarkable progress in understanding how chronic illness is linked to what and how we eat. Conditions that were rare just a few generations ago, such as obesity, diabetes and heart disease, are now common causes of suffering, disability and early death – and undeniably driven largely by poor diet. The more we learn how eating habits can boost wellness or drive disease, the more urgent it becomes to examine and adjust our food choices so we can safeguard and strengthen our health and that of our loved ones. 
In the course Richard and IINH tutors Ciara and Petra will cover key fundamentals of the role of nutrition in health and disease, and provide practical tips for making smarter choices around what and how to eat for robust good health. 
Nutrition & Health Coaching
Once this course is completed you may be inspired to help others towards better health by training to become a Nutrition and Health Coach (BTEC Diploma in Professional Nutrition & Health Coaching – level 4UK/level 6 Ireland). This is supported by a generous special offer: the fee for this Certificate in Healthy Living will be deducted from the full BTEC Diploma fee*
*discount does not apply to BTEC Diploma Early Bird prices.
How is the Certificate in Nutrition & Healthy Living presented?
The course material is presented on our platform, Brightspace. You will have access to the content for 6 months. 
The content is available to read at your leisure in bite-size chunks on Brightspace, while also accompanied by podcasts to listen to while out for a walk or cooking meals!
You can download the content in comprehensive PDFs to keep, as well as extra supporting handouts which we provide to support your wellness journey!
Next Course:
Enrolment opens Oct 16th
The Certificate in Nutrition & Healthy Living course material is presented on our platform, Brightspace. You will have access to the content for 6 months. 
Cost: €949
What you will get:
Access to course

for 6 months

Discussion forum (monitored on weekly basis)

Live Q & A webinar with Richard Burton and Ciara Beaugé in August

All content in comprehensive downloadable handouts to keep

Podcasts to accompany the content

Taste Health Kitchen

recipe eBook 

Handouts:

IINH Food Plate, Food Elimination handout
Note: All live sessions will be recorded for revision and for those unable to join. Recordings are not downloadable.
IINH Certificate of Completion.
Euro
Payment in full: €949
Instalment option: €1050 total (€525 x 2)
GBP
Payment in full: £820
Instalment option:£900 total (£450 x 2)
Enrolment for the Certificate in Nutrition & Healthy Living opens on October 16th 2023
CERTIFICATE IN NUTRITION & HEALTHY LIVING COURSE OUTLINE
On the course, you will learn…
Get your free Certificate in Nutrition & Healthy Living sample class today
Certificate in nutrition & Healthy Living Tutors: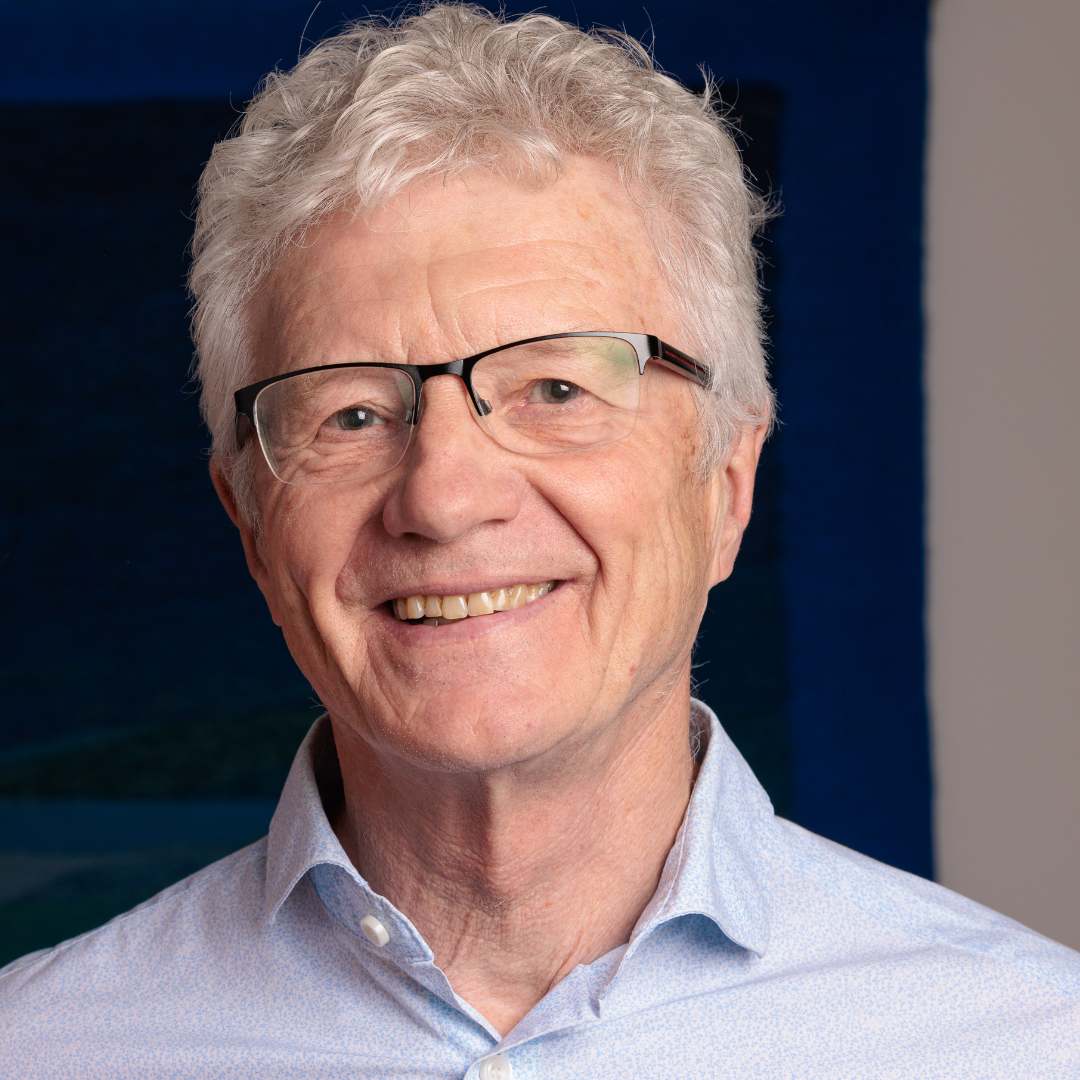 Richard Burton,

(Hons) Nutrition
Richard founded IINH in 2002 with a mission to spread understanding of nutrition and health, and to educate, motivate and train as many people as possible to do the same. He is principal tutor for the Nutrition & Health Coaching programme.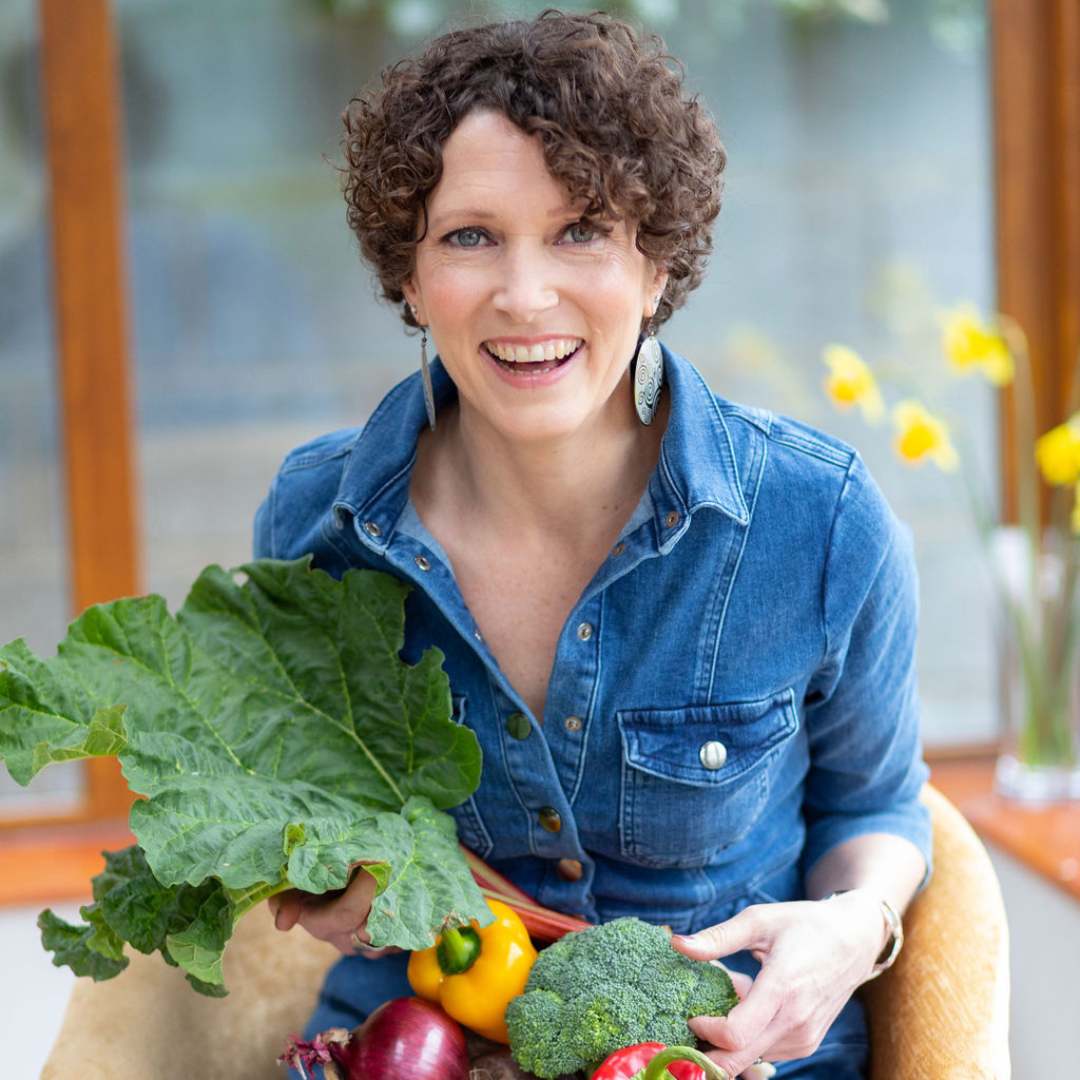 Ciara Beaugé

BA (Hons) Psych, dip NT, mNTOI
Ciara Beaugé is a qualified Nutritional Therapist, with almost 15 years of experience working in the health and wellness industry.  With her unique blend of nutrition and psychology training she provides an integrative mind-body approach to health. Ciara runs her own one to one private practice, while lecturing and creating short courses for IINH.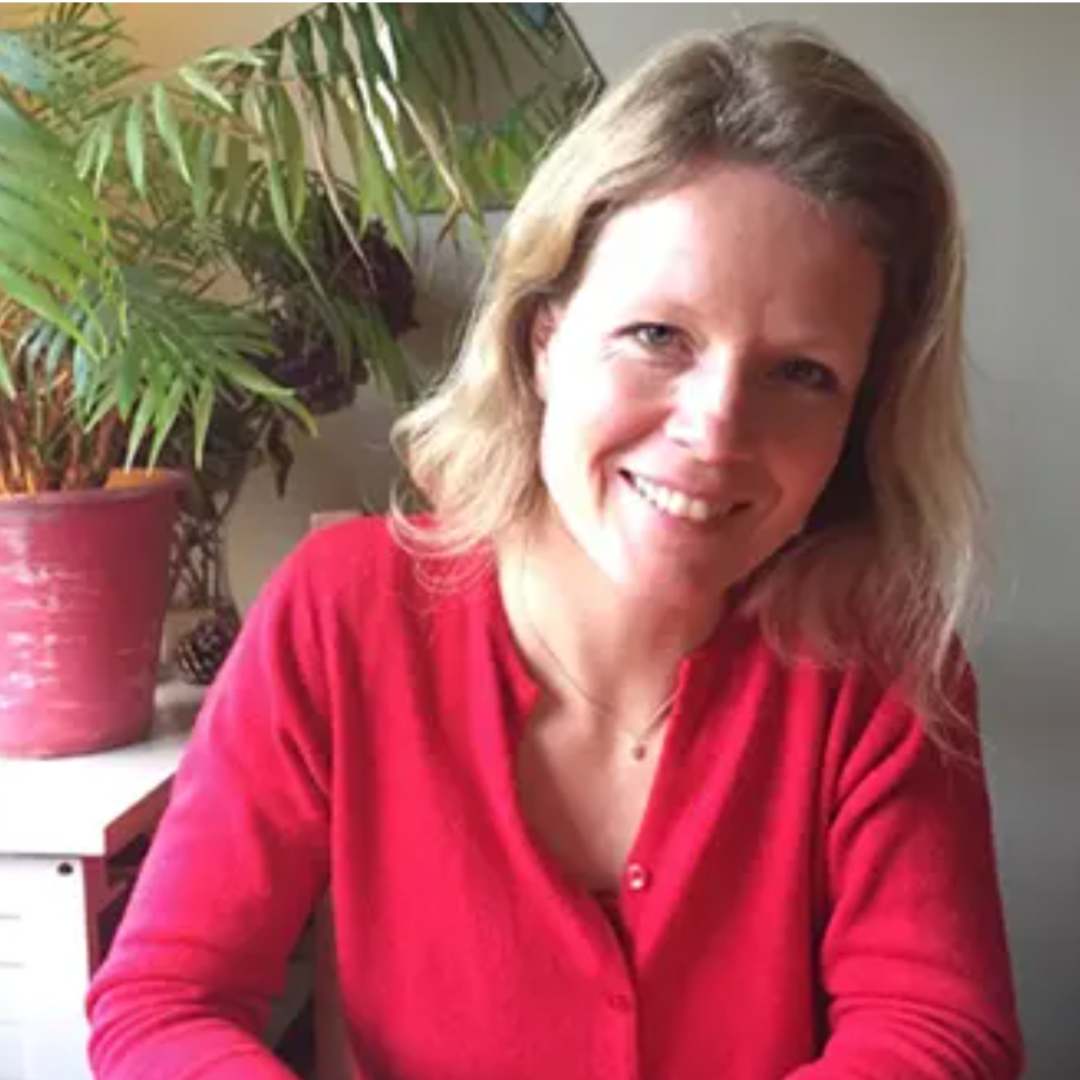 PETRA FULHAM

BSc (Hons) In Applied Human Nutrition
Petra is a nutritional therapist with a BSc (Hons) in Applied Human Nutrition and a diploma in Nutritional Therapy. Her key areas of clinical focus are women's health, particularly digestion, mindful eating and all nutrition related health aspects of peri-menopause.