Qualifications, Awards, Accreditations & Recognitions
How to choose the best nutrition course?
Understanding the 'external' value of a nutrition course can get very confusing, so it may help to cut through all the dense jargon with a practical question:
'Are IINH qualifications recognised and accepted by official awarding bodies, professional organisations, employers and universities?'
*This is a self-regulated programme developed with Pearson. SRF's are not formally regulated by Ofqual
Need more information about qualification levels? Download Qualifications can Cross Boundaries PDF – A guide to comparing qualifications in the UK and Ireland.
Global recognition and respect for BTEC awards means that our BTEC Level 4 Diploma in Professional Nutrition & Health Coaching opens doors to our Nutrition & Health Coaches across the business world and public sector organisations.
Our Nutritional Therapy (NT) qualification continues to set the standard in Ireland for this dynamic and rapidly expanding profession. While some IINH graduates choose to work independently, others are employed in healthcare settings, as well as teaching, training, the health foods industry and the media, among others.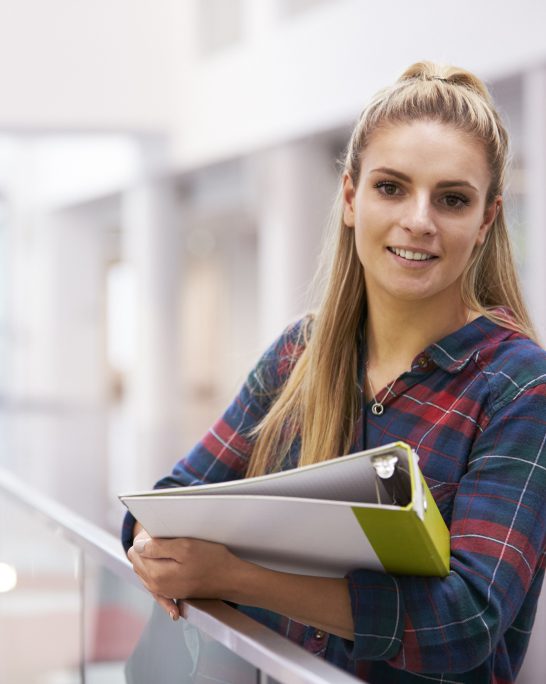 There is a defined pathway for our NT graduates to fast-track to a BSc (Hons) in Nutritional Science. This is delivered by the respected College of Nutrition Education and Lifestyle Management, our collaborating college in the UK (cnelm.co.uk), and validated by Middlesex University. The substantial learning credits earned on the NT programme allow the BSc to be completed (mainly) online with 2 or 3 years part-time study. NT graduates with a previous science degree may progress directly to CNELM's MSc in Personalised Nutrition.
Our NT graduates have also been accepted on other nutrition related MSc programmes in Ireland, UK and Australia.