Nutrition & Lifestyle for Mental Health
nourish your mental health
Join Ciara Beaugé, with expert contributors Richard Burton and Petra Fulham, for a transformative journey towards a happier, healthier, and more balanced you. In a world filled with endless distractions and stressors, your mental health is a precious commodity. Are you ready to discover the remarkable connection between what you eat and how you feel? 
In our "Nutrition & Lifestyle for Mental Health" course, we will delve into the intricate relationship between your dietary choices and your emotional well-being. Throughout this course, you will gain insights and practical knowledge on a wide range of topics, from the impact of unstable blood sugar levels on your mood to nourishing the vital gut-brain axis. We will explore how your food choices can enhance brain function and boost your mood, and we'll provide you with valuable resources to address food addiction.
Your mental health deserves the best care, and it all starts with the choices you make. Whether you're looking to boost your mood, enhance cognitive function, or simply take control of your mental well-being, this course is your compass to a healthier, happier, and more balanced life. 
Empower yourself with the knowledge and tools to nourish not only your body but your mind.
This course is designed for individuals looking to enhance their mental well-being through nutrition and lifestyle choices. We explore a diverse range of topics covering fundamental concepts and practical strategies for managing and improving mental health.
*The content of this course should not be considered a substitute for professional medical advice or consultation with healthcare professionals.
The course material is presented on our platform, Brightspace. You will have access for 6 weeks when you can read the content while listening to accompanying podcasts by Ciara & Richard. You can download the content in comprehensive PDFs to keep after the 6 weeks.
You also receive Maggie's Recipe eBook which you can download and try out
her delicious and nourishing mood balancing foods!
Next Course:
Enrolment Open Now
Course will be accessible for 12 weeks from the date of enrolment. You can listen to the podcasts at any time during this period and download the handouts to keep.
Cost: €179
Delivery is fully online. You will get:
Access for 12 weeks
All the content in comprehensive downloadable handouts to keep
3 hrs 20 mins of podcasts to accompany the content, available for 12 weeks
Printable eBook by Maggie Lynch, Director of Cooking Studies
IINH Certificate of Completion.
GET YOUR FREE Nutrition & Lifestyle for Mental Health SAMPLE CLASS TODAY
Course Creator & expert contributors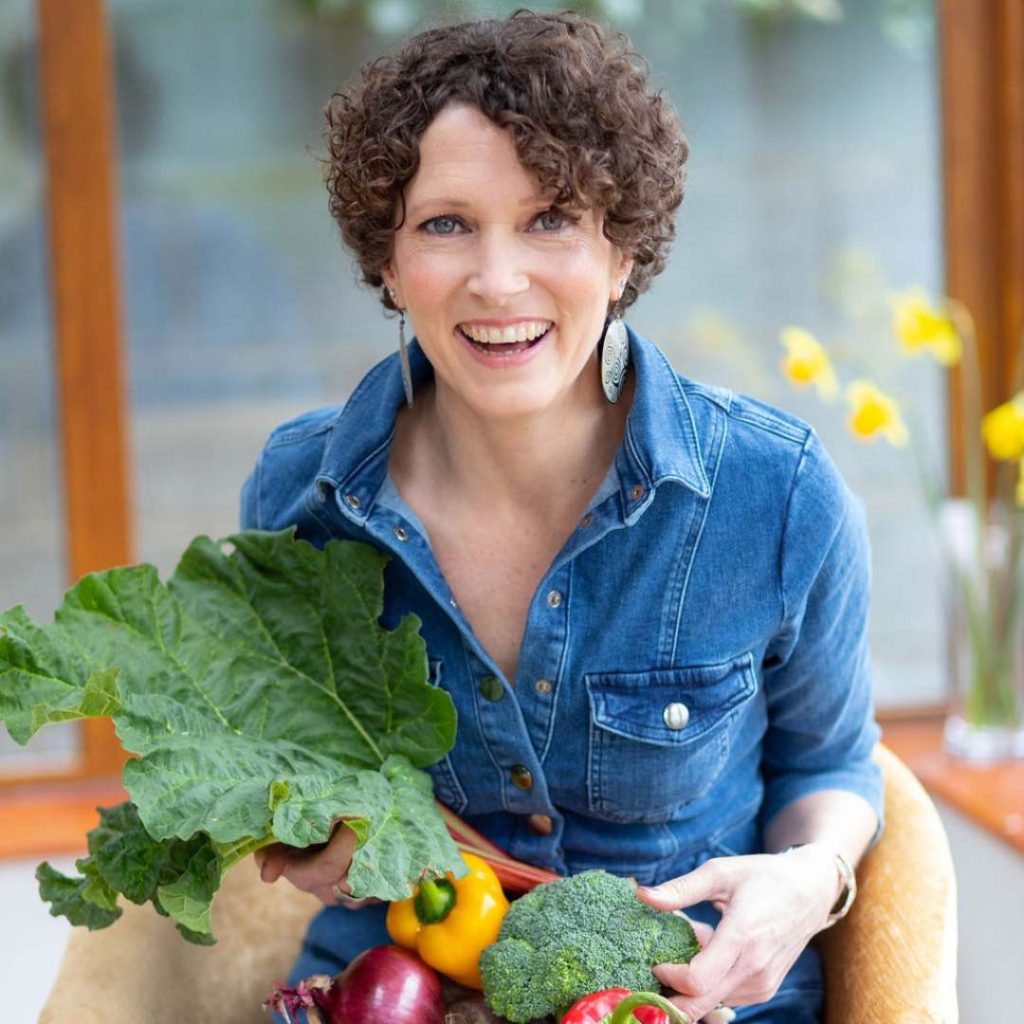 Ciara Beaugé

BA (Hons) Psych, dip NT, mNTOI
Ciara Beaugé is a qualified Nutritional Therapist, with almost 15 years of experience working in the health and wellness industry.  With her unique blend of nutrition and psychology training she provides an integrative mind-body approach to health. Ciara runs her own one to one private practice, while lecturing and creating short courses for IINH.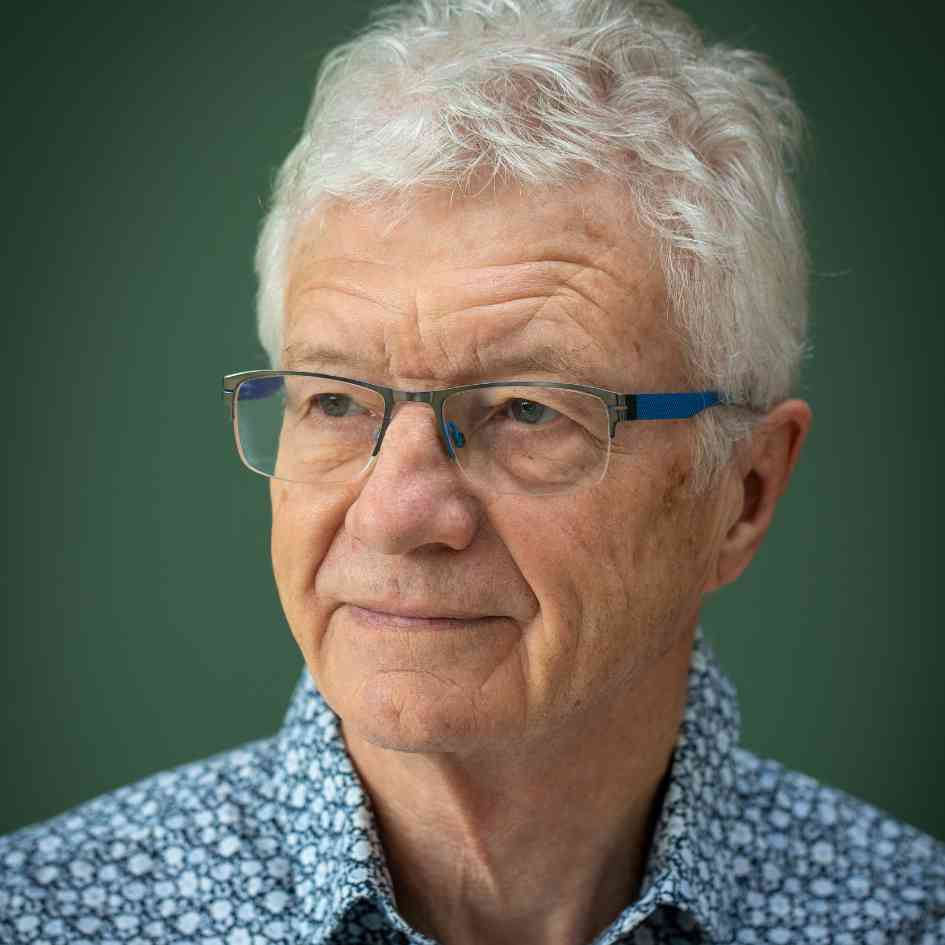 Richard Burton,

(Hons) Nutrition
Richard founded IINH in 2002 with a mission to spread understanding of nutrition and health, and to educate, motivate and train as many people as possible to do the same. He is principal tutor for the Nutrition & Health Coaching programme.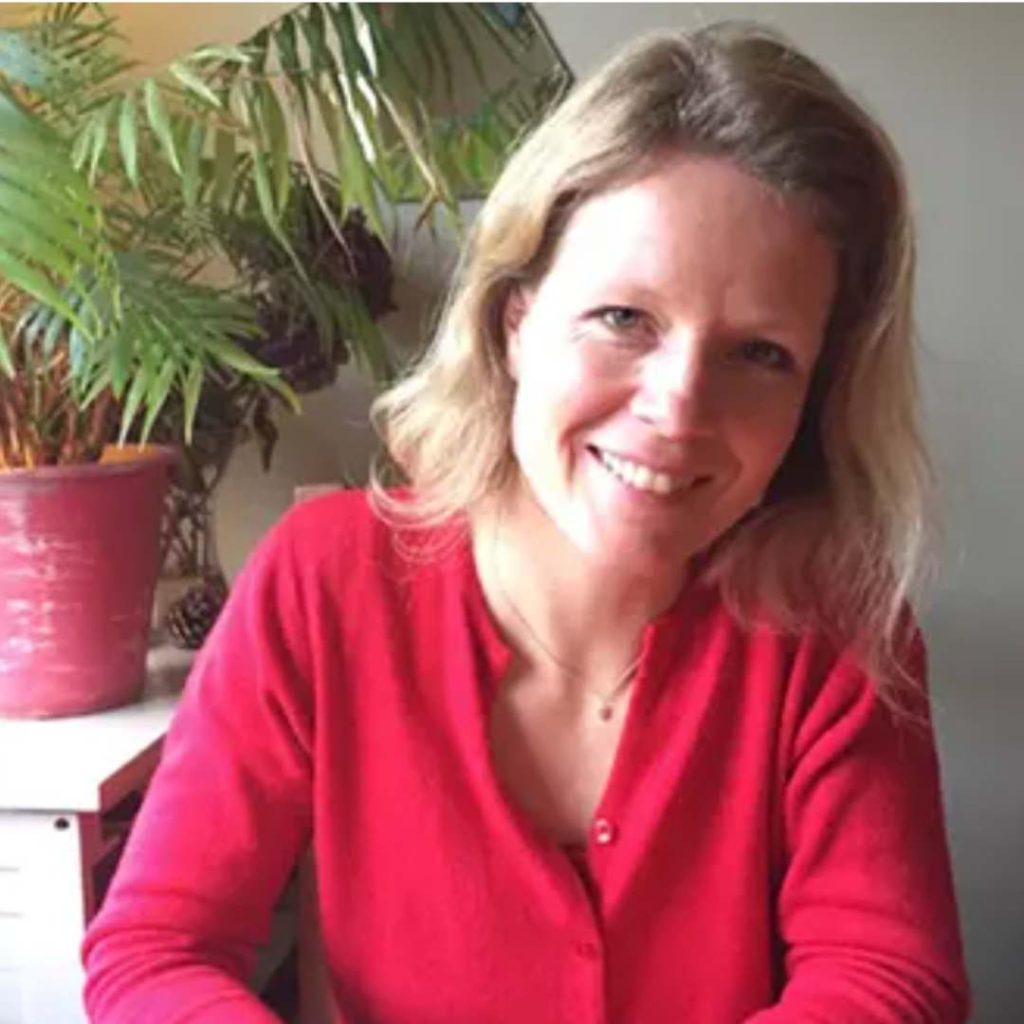 PETRA FULHAM,

BSc (Hons) In Applied Human Nutrition
Petra is a nutritional therapist with a BSc (Hons) in Applied Human Nutrition and a diploma in Nutritional Therapy. Her key areas of clinical focus are women's health, particularly digestion, mindful eating and all nutrition related health aspects of peri-menopause.