Nutrition & Health Coaching Information Webinar Recordings
Fill out the forms below to view past webinars from IINH.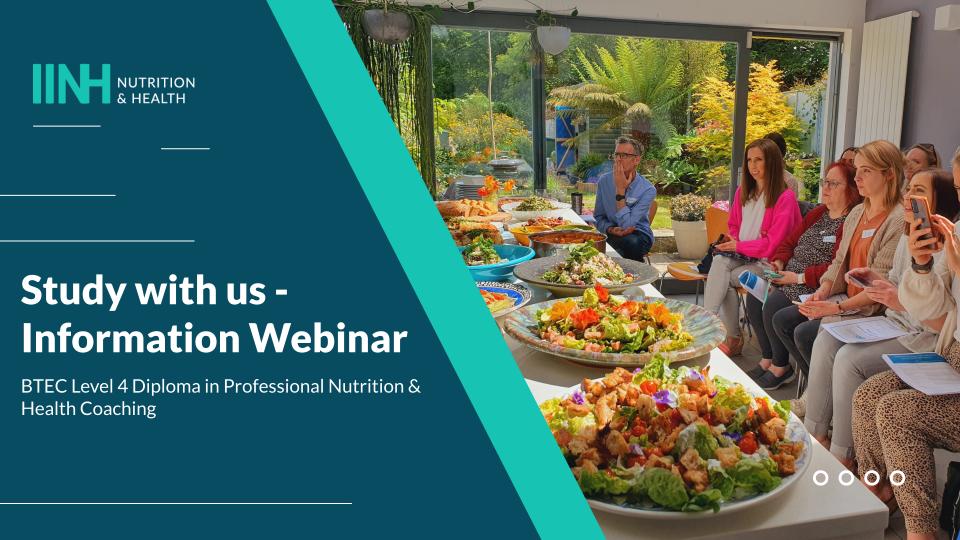 View our latest Study With Us – Information webinar. You will hear more information about IINH and our Nutrition & Health Coaching programmes.
A discussion between Richard Burton, Founder & CEO of IINH and Faye Hall of the UKIHCA about the Future of Health Coaching. 
Meet the members of the IINH team that will support you on  our Nutrition & Health Coaching course.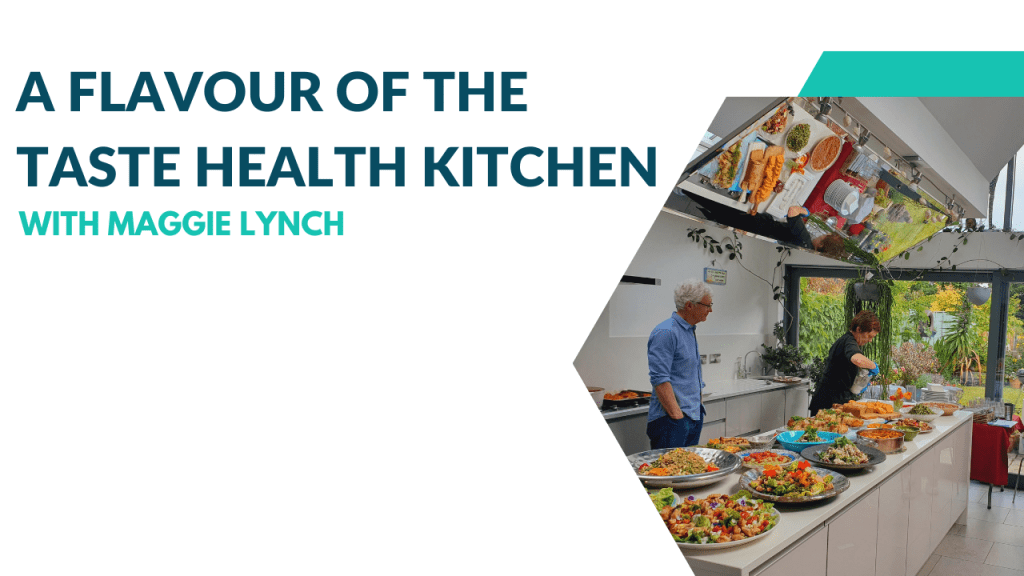 An introduction to The Taste Health Kitchen with Maggie Lynch. The Cooking School at IINH offers students something uniquely different: the chance to explore and enjoy good food and ingredients – but no cooking assignment to complete!
Julia Sweetman, Certified MSC teacher, Nutritional Therapist and Programme Director for our Nutritional Therapy course, gives and intro to the abbreviated MSC training programme was specifically designed for healthcare professionals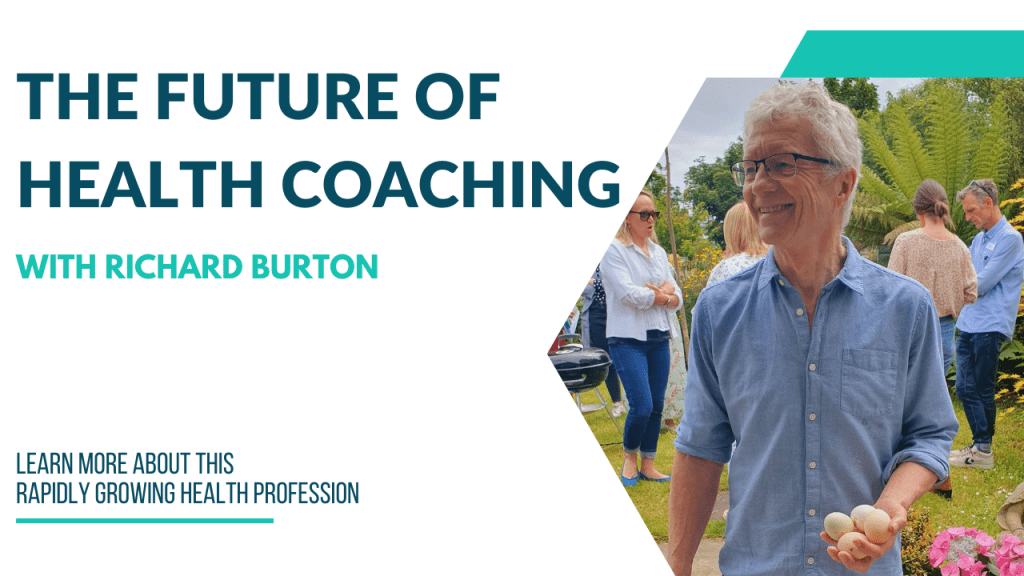 IINH Founder and CEO, Richard Burton, discusses The Future of Health Coaching and this rapidly growing health profession. 
VISIT OUR NUTRITION & HEALTH COACHING COURSE PAGE