Sports Nutrition Sample Class
Sample some class materials and our online learning platform
Sample some class materials and our online learning platform
Thank you for your interest in our course content. Please enjoy our short video walkthrough of our online learning platform, some sample class content from our Sports Nutrition To Fuel Performance short course. 
This exciting sports nutrition course is packed with practical information, instruction and insights. It is designed for personal trainers, coaches and other health & fitness professionals as well as enthusiasts keen to explore personalised nutrition approaches for themselves and/or their clients.
Moving beyond the era of simply counting calories and macros, functional sports nutrition addresses dysfunctions, deficiencies and imbalances mainly through individually tailored adjustments to food and lifestyle. The aim is to achieve optimal health, function, body weight & composition, and performance using a personalised approach that supports the individual's unique mix of goals, health and performance needs, circumstances and preferences.
As we see 'one-size-fits-all' rapidly giving way to more effective bespoke approaches in weight control and sports performance, fitness enthusiasts and professionals are keen to update and enhance their understanding and practical skills.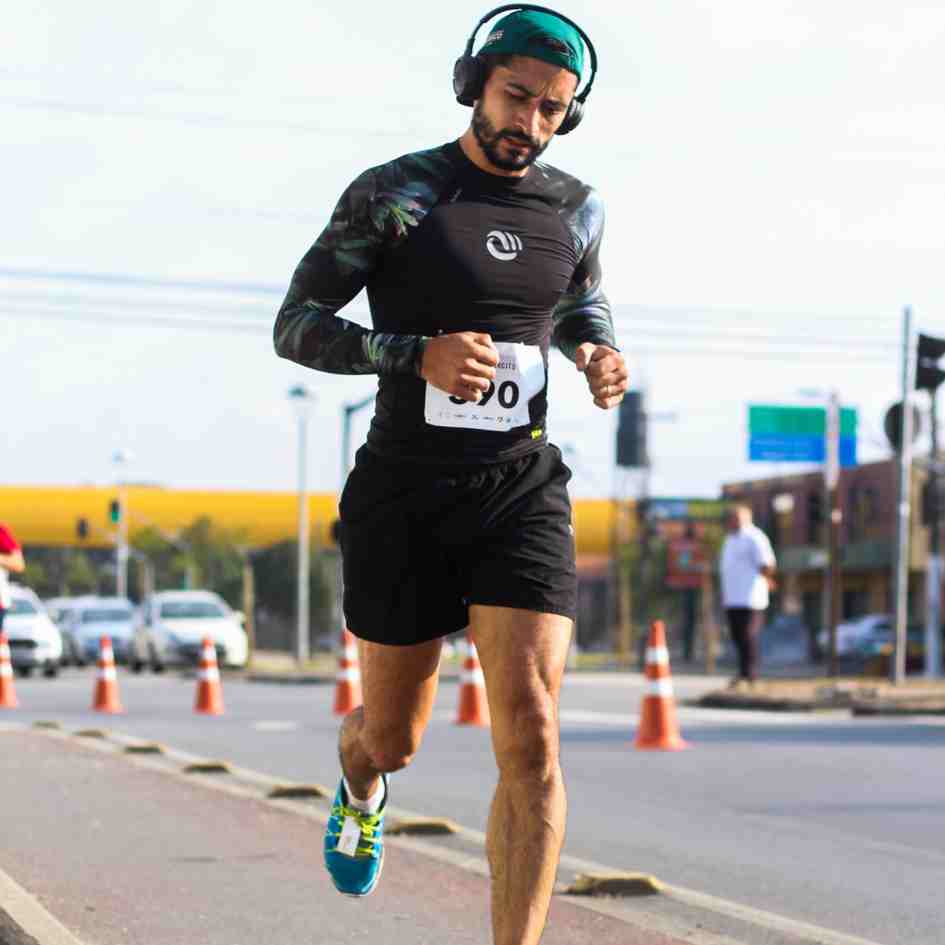 HOW MUCH PROTEIN DO
WE NEED?
Individual protein needs vary according to age, energy intake, trauma, pregnancy and breastfeeding, illness, etc. In dietary recommendations, carb, protein and fat intakes are usually expressed as percentages (%) of total calories. While we theoretically need only about 5% of total calories to come from protein, the World Health Organisation recommends a minimum of 10%. In the average Irish/ UK diet about 15% of total calories come from protein. In fact, it's very hard to devise a diet (using real foods) that does not supply enough protein – as long as there are sufficient calories to 'protect' the protein from being used up as energy.
Video walkthrough – IINH eLearning Platform
Welcome to IINH's online learning platform. We have made a recent move to using the Brightspace learning platform to ensure that our students have the most user friendly and positive learning experience possible. It's a great resource centre, packed with information and tools to help you on your learning journey.
This short video provides an example of what you can expect from the Brightspace platform.