This week's post is a little bit different to our usual segment as we invite one of our current students, Denise Wogan, to share her reflections as she progresses through her Nutrition Coaching course. Read about her experience below…
I have worn many hats throughout my life; the student, the partier; the wanderer; the financier; the mother; the wife and the friend. As my yearning grew to push back into the workforce I decided to pursue a career in Nutrition and Health Coaching. I do not believe in having one career for life…I believe that as I have grown and experienced the world, I have been able to identify better my strengths and passions. There is no lost time in the past, there is always something to learn. Sometimes our career aspirations are measured by monetary success or power status; however, I look at some of the greats of today and think they have gotten there because they took the road with enthusiasm and nobility…
My Personal Journey
I am a self-confessed foodie… I love it to the point of obsession. But I have learnt over the past few months that to be a Nutritional Coach I don't just need to have a passion for food and a wealth of knowledge. I need to learn the art of patience, the ability to listen well and to be realistic about what I want people to achieve.
And for this, I had to assess my life and my priorities so that I achieve balance.  I approached this course with my usual speed, energy, enthusiasm, even aggression.
I am now learning to not get so distracted and to be patient with myself and my work, as it will come in TIME. I can only thank our tutor Richard Burton (IINH) for this.
Richard shares his enormous professional and personal knowledge with us. This course made me think for myself, to apply myself to my studies without the feeling of burden, to appreciate the information I receive, to be real, to be patient and to have fun!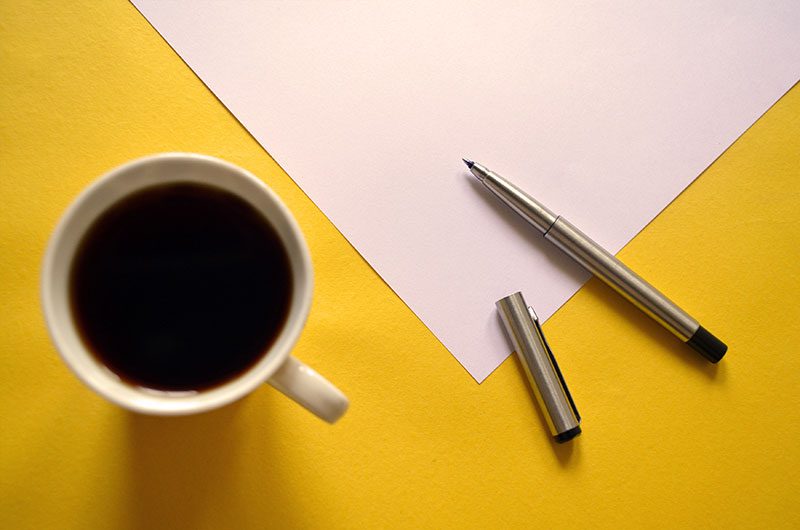 My Food Ethos
So I still believe in food, in good real food. Having suffered from a number of digestive disorders for many years, I had to create a relationship with food that was my own, a personal and continuous exercise. I spent many years rejecting the fact that my food could make me feel like I did…I got disillusioned as the medical profession passed me different medications that only ever seemed to work for a short period. But now I realise that if I am patient with my body and mind and allow it to slowly change its thinking, then I will slowly feel better. I feel better now, the best I have felt in years.
My food ethos is that we have an abundance of real, whole foods in our world and we should enjoy them to the maximum. Today's world has focused very much on isolating or demonising food groups so that we are left with no understanding of what is good for us and what is not.
I eat bread…with butter. And pasta with red meat. And I have cake. However, I like to think I have achieved a good balance of consuming the foods that nourish my body so that I can live my life with energy and vitality.
So yes go on eat more, enjoy it more and have fun with your food….just make sure it's the good stuff you are eating.
I am still the same person I was 12 months ago, but now I see things with a new hat on…and I think I really really like this hat!!! And if I'm modest I think it fits well too.
---
Denise Wogan, Blackrock, Co. Louth. Nutritional & Health Coaching student 2015-2016.