Tofu Fried Wholemeal Brown Rice with Vegetables & Seaweed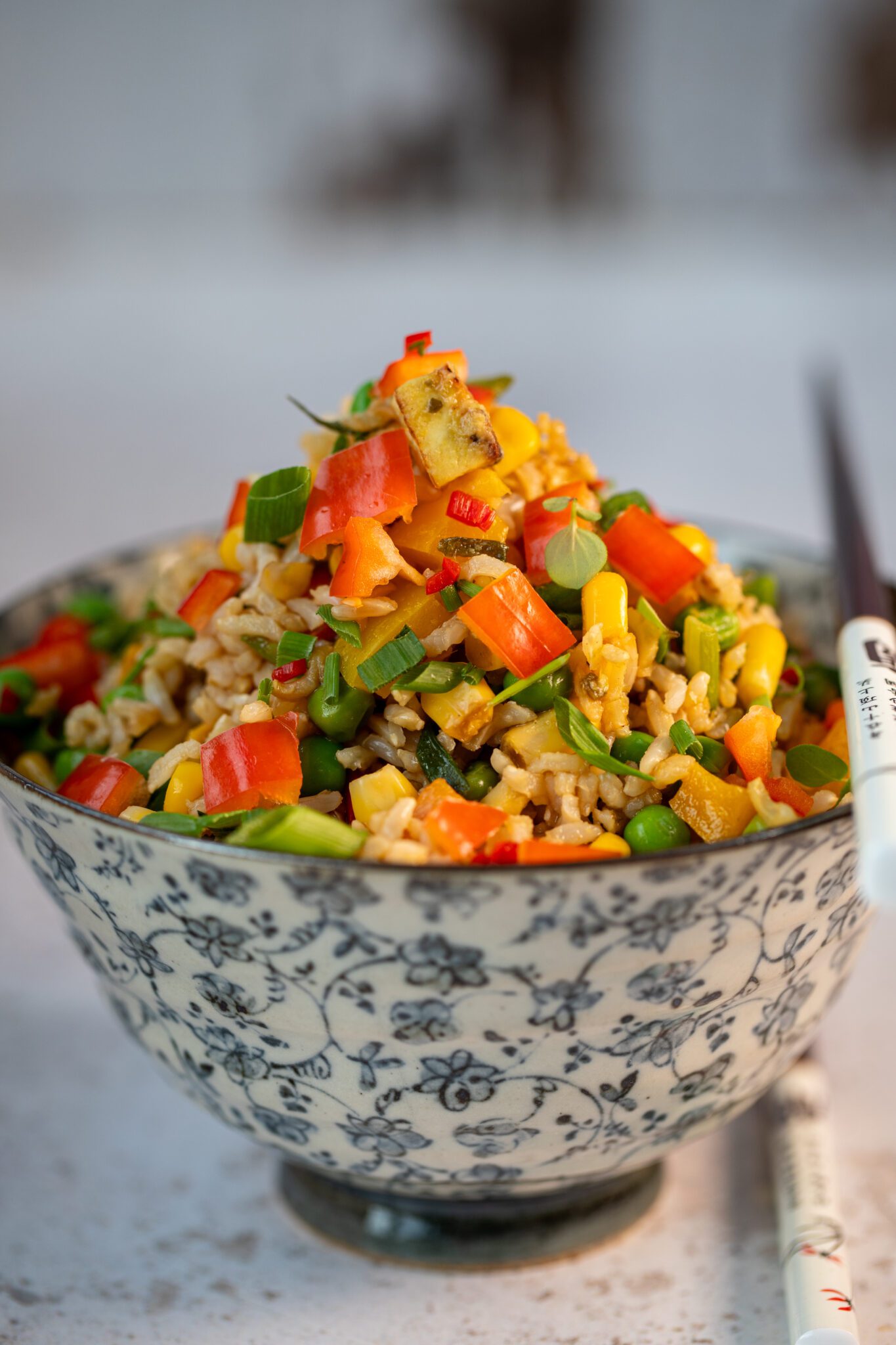 Tofu Fried Wholemeal Brown Rice with Vegetables & Seaweed
Set aside that takeout menu and come savour this delightful stir-fry tofu rice bowl with us at IINH. We affectionately call it Taste Health's Kitchen "fake away." It's a super healthy, budget-friendly, and absolutely delicious alternative that's remarkably easy to prepare. This dish serves as your top pick for those moments when you yearn for a quick and effortless family meal without compromising on taste or nutrition.
Diet
Child Friendly, Dairy Free, Gluten Free, Vegan, Vegetarian
1

tbsp

olive oil / unrefined sesame oil /coconut oil

125

g

-250g smoked tofu or natural tofu

diced (*some smoked tofu's contain gluten, use natural for GF version)

1

medium red pepper

finely diced

1

medium yellow pepper

finely diced (Total of peppers 150g)

1

tbsp

ginger

½

tsp

dillisk or nori flakes

4

spring onions. chopped small

220

g

cooked wholemeal brown rice

left over from previous day is good

50

g

frozen peas

50

g

frozen sweet corn

1

tbsp

shoyu or tamari

naturally fermented soya sauce
Heat oil in a wok, add tofu and cook 3-4 mins. Add peppers and ginger stir-fry for another 2-3 mins or until softened. Add spring onion & seaweed, continue to cook for 30 seconds approx; add cooked rice, peas and sweetcorn, stir all together.

Add tamari to taste. Mix gently, taste and serve.
Instead of tofu add: seitan, tempeh, Jack fruit, nuts, seeds, bamboo shoots, bok choy, Chinese cabbage, carrots etc.
Meat or fish option: Add beef strips, pork strips, chicken pieces or Dublin bay prawns (beginning of stage 1).
Stuck for time or on a budget: Replace diced peppers, peas and sweetcorn with 350g mixed frozen vegetables. Make sure the vegetables are defrosted and drained of any water.
Serve above dish as a salad or serve at room temperature in lettuce cups.
Works well in a lunchbox for child or adult.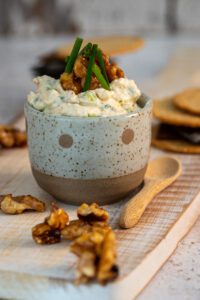 This dish is perfect as an appetizer, a delightful addition to a cheese platter, or a delectable standalone dip.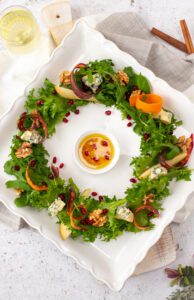 This salad makes for a beautiful centrepiece on your table. It can be served as a starter or a side dish to the main event.
This Mediterranean/North African-inspired omelette combines the rich, robust flavours of harissa, the creamy tang of feta cheese, and the briny essence of olives. Beyond its