Crunchy Peanut-Butter Chocolate Cups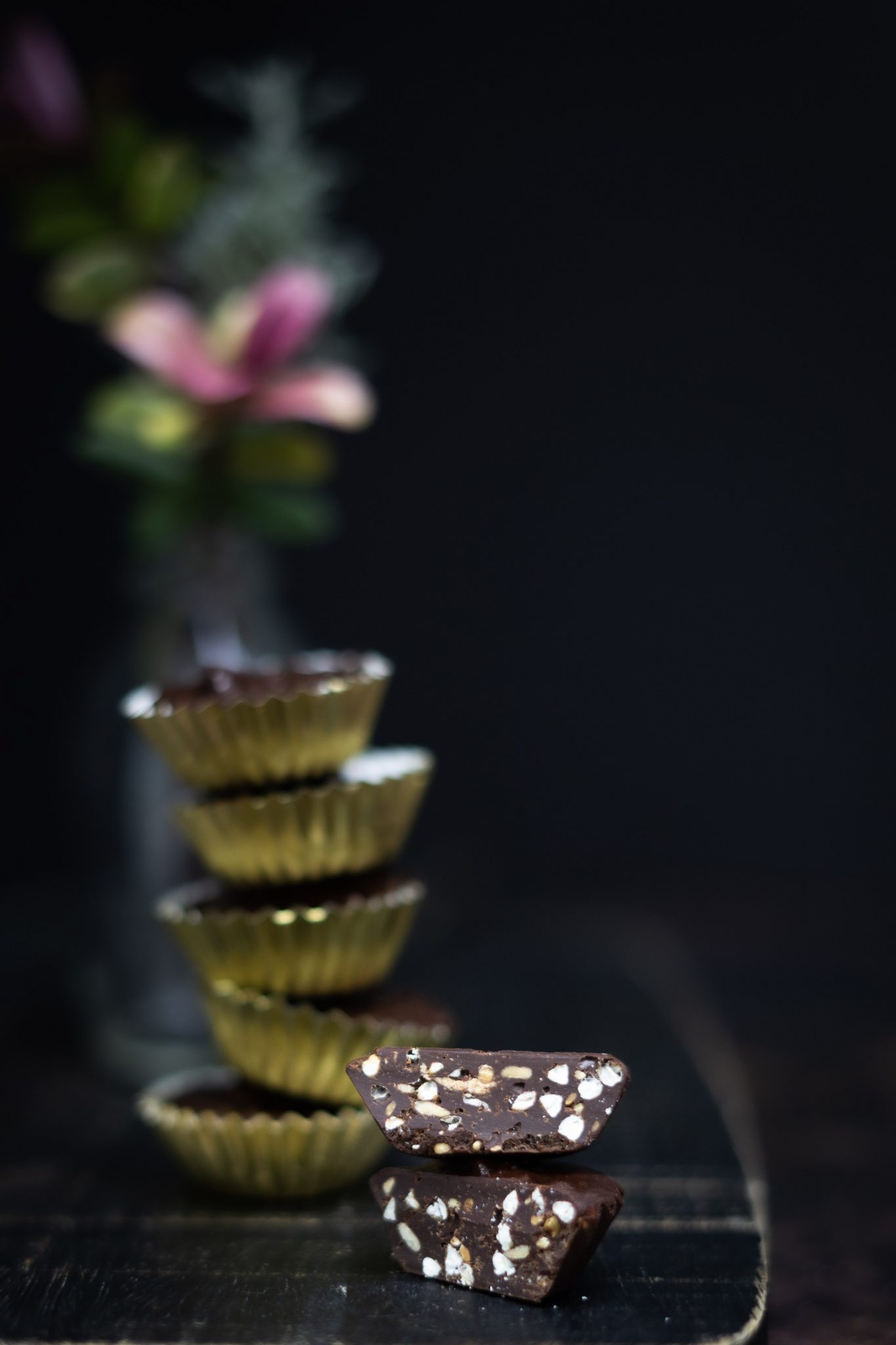 Crunchy Peanut-Butter Chocolate Cups
These no-bake crunchy peanut butter chocolate cups are very easy to make… and even easier to devour. Fudgy, chocolaty, crunchy and salty, they are the perfect after-dinner natural sweet treat or for a yummy moment when you want to spoil yourself and still feel healthy.
Course
Canape, Desserts & Sweet Treats, Snack
Diet
Child Friendly, Dairy Free, Gluten Free, Grain Free, Vegetarian
150

g

dark chocolate

70% cocoa solids

2

tbsp

crunchy peanut butter

1

tbsp

light tahini

2

tsp

honey or maple syrup

50

g

kasha

toasted buckwheat grains/grouts

¼

tsp

Himalayan salt
Break chocolate and place in a heatproof bowl. Sit over a pan (bain-marie) of just simmering water and melt the chocolate, stirring occasionally. Remove from heat and leave to cool slightly. Stir in peanut butter, tahini and honey, followed by the kasha and salt.

Spoon mixture into small bun cases.

Leave to cool and store in air-tight container in your fridge.
I used petit four bun cases
Keeps 2 weeks in fridge
Vegan friendly: Omit honey and replace with maple syrup
Nut friendly: Omit peanut-butter and replace with 1 extra tbsp of tahaini.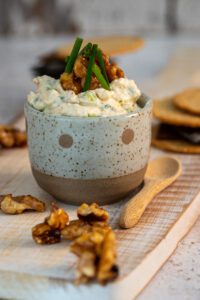 This dish is perfect as an appetizer, a delightful addition to a cheese platter, or a delectable standalone dip.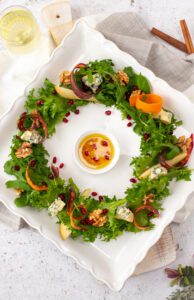 This salad makes for a beautiful centrepiece on your table. It can be served as a starter or a side dish to the main event.
This Mediterranean/North African-inspired omelette combines the rich, robust flavours of harissa, the creamy tang of feta cheese, and the briny essence of olives. Beyond its