Camembert and Pumpkin Bruschetta with Crispy Sage Burnt Butter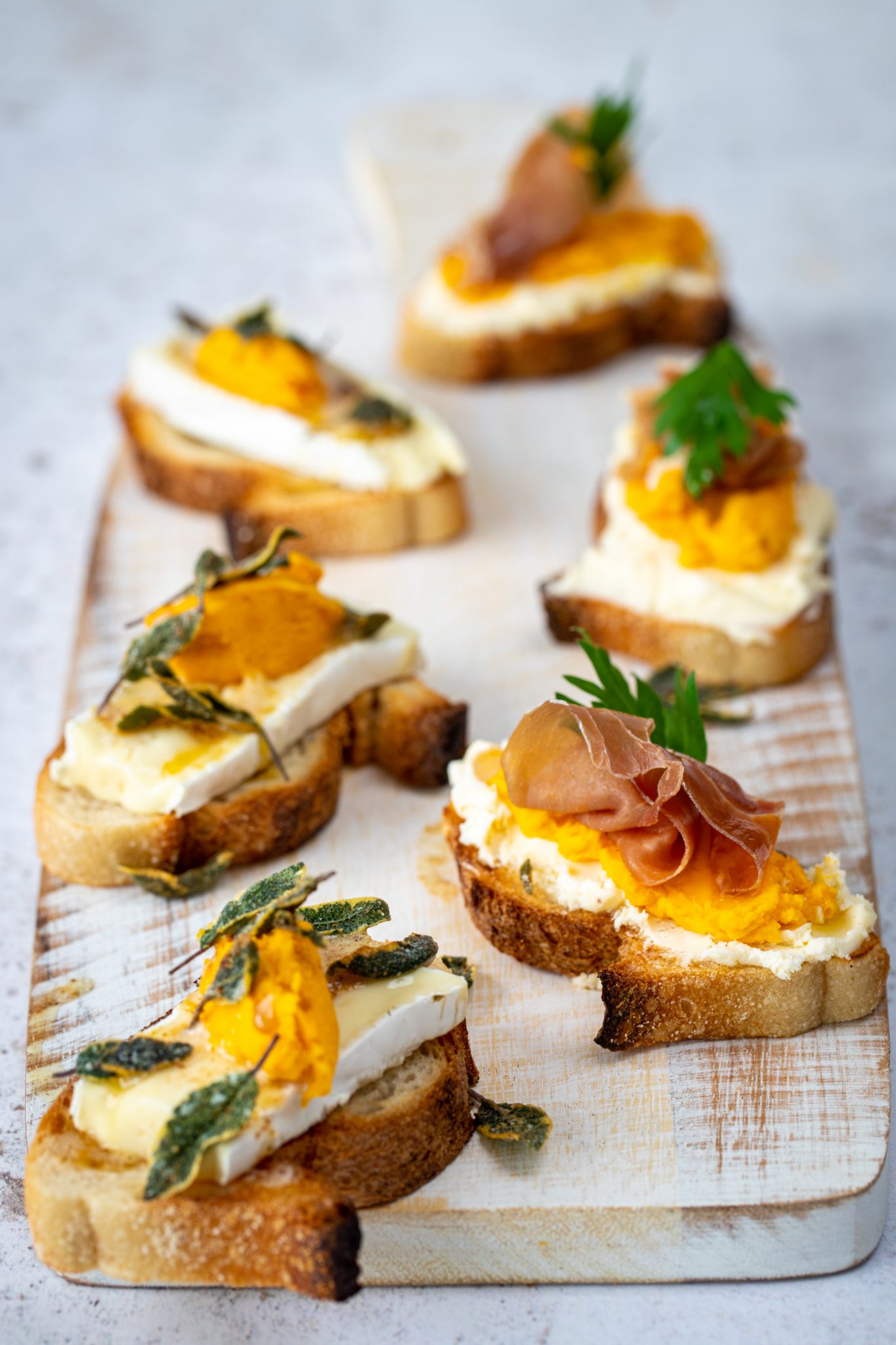 Camembert and Pumpkin Bruschetta with Crispy Sage Burnt Butter
If you are looking for a delicious starter or canapé or just something to nibble on - this little number is sure to impress. Crunchy toast, creamy cheese, sweet pumpkin, earthy sage, salty butter - everything just working in unison. This little bruschetta is really simple to make and guaranteed to charm everyone who tries them. Confession time, I scoffed them in one go once the photo shoot was finished.
Course
Appetizer, Brunch, Canape, Lunch, Snack
Diet
Child Friendly, Gluten Free, Sugar free, Vegetarian
50

g

butter

Small handful of sage leaves

60

g

cooked pumpkin

mashed

3

tbsp

cream

1

small baguette

sliced thinly (allow 2-3 slices pp)

1

garlic clove

peeled

200

g

Camembert

2 - 4

slices

Parma ham *Opt
Melt butter in a small pan over medium high heat. When it starts to foam, add the sage and fry, stirring, for 1 - 2 minutes until crisp. The butter should have a nutty golden hue. Using a slotted spoon, transfer the fried sage to a paper towel. Season with salt flakes and keep the butter.

Gently combine the cooked mashed pumpkin and cream, set aside.

Place a chargrill or normal pan over med-high heat. Toast baguette slices for 1-2 minutes each side until lightly charred. While still warm, rub both sides with garlic clove.

Lay the slices of toasted baguette on a tray. Top each toast with your cheese of choice, followed by a 1 tsp of mashed pumpkin. Top with crispy sage leaves and drizzle with the remaining burnt butter.
Any of the following cheese's work in this recipe: Goats cheese or Brie or Delice de Bourgogne or Blue cheese
Gluten Free: Use GF bread
Instead of pumpkin use butternut squash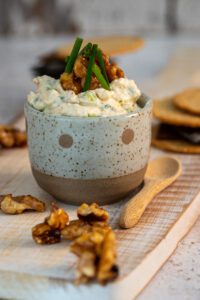 This dish is perfect as an appetizer, a delightful addition to a cheese platter, or a delectable standalone dip.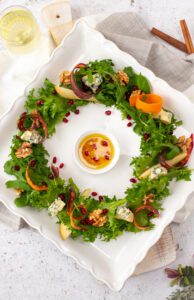 This salad makes for a beautiful centrepiece on your table. It can be served as a starter or a side dish to the main event.
This Mediterranean/North African-inspired omelette combines the rich, robust flavours of harissa, the creamy tang of feta cheese, and the briny essence of olives. Beyond its