Infant & Child Nutrition Sample Class
Sample some class materials and our online learning platform
Sample some class materials and our online learning platform
Thank you for your interest in our course content. Please enjoy our short video walkthrough of our online learning platform, some sample class content from our Smart Eating for Infants & Children short course.
In this early childhood nutrition short course, Ciara and Colette provide comprehensive, expert knowledge on nourishing infants from birth through childhood. 
This course is aimed at parents or caregivers who want to learn more and build their confidence around how they nourish babies and young children. It is also for healthcare professionals and nutrition & health coaches who would like to work more in the area of childhood nutrition, supporting parents and caregivers.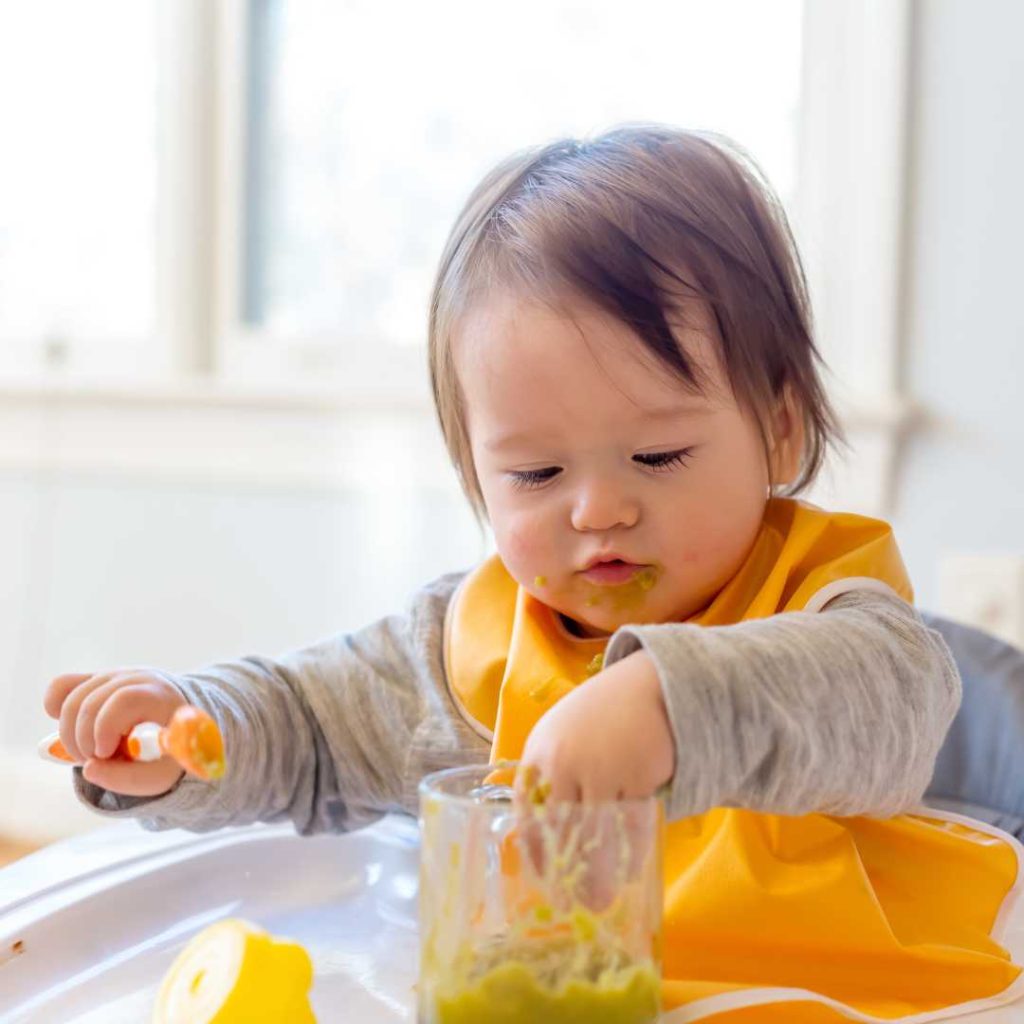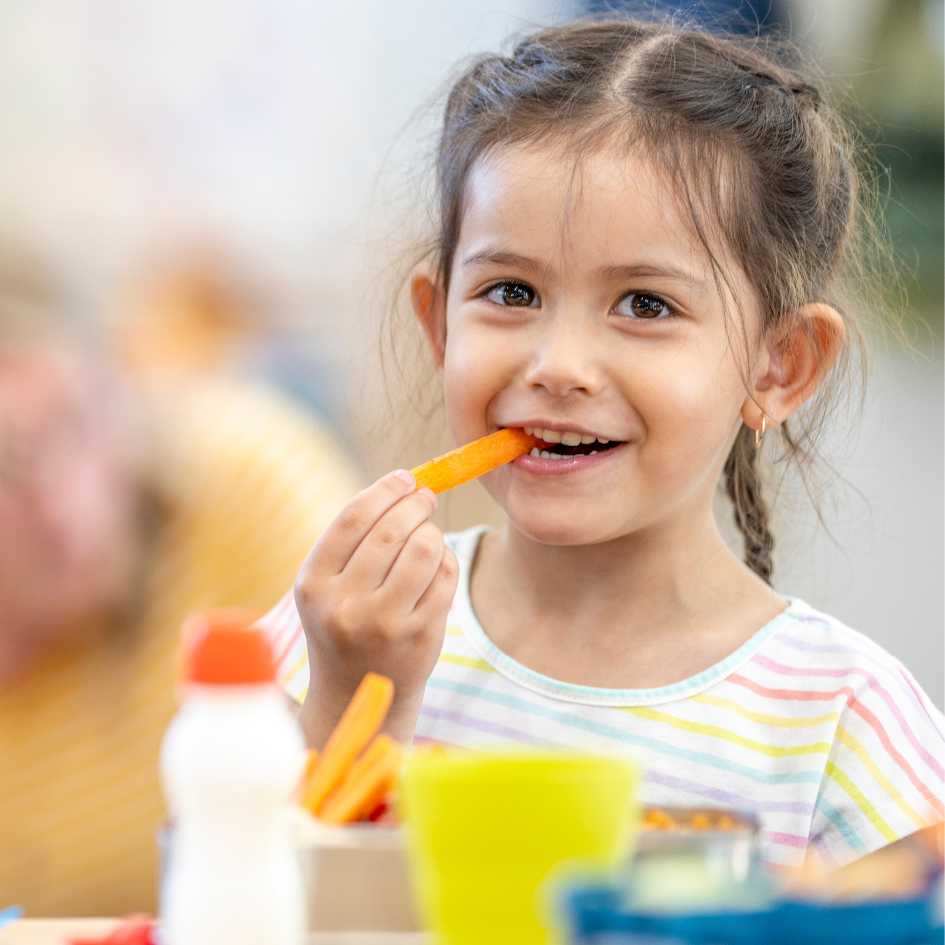 HEALTHY EATING HABITS FOR YOUNG CHILDREN
The first five years of life are viewed as particularly important as it is a time when eating
behaviours develop, that can serve as a foundation for future eating patterns. Healthy eating
habits are about far more than simply what a child eats, but also include how your little ones eats.
This includes how much they eat, how often and the relationship they develop with food is really
important.
Video walkthrough – IINH eLearning Platform
Welcome to IINH's online learning platform. We have made a recent move to using the Brightspace learning platform to ensure that our students have the most user friendly and positive learning experience possible. It's a great resource centre, packed with information and tools to help you on your learning journey.
This short video provides an example of what you can expect from the Brightspace platform.