Making a salad is a simple, 3-step process: Prepare ingredients, prepare salad dressing, put it all together. Sounds easy enough! – But just in case, here are my 5 top tips
How to Create a Super Salad!
Best ingredients:
Use fresh, local and organic if possible, especially when it comes to salad leaves and vegetables. The fresher the salad leaves the more flavour they have. If you let the ingredients speak for themselves it's easier to make the salad taste absolutely delicious.
How to create a super salad!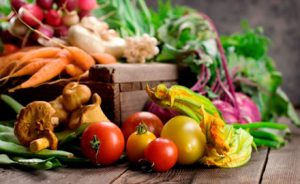 Texture:
Salads are all about varying textures: Crunchy, crispy salad leaves and nuts, soft artisan cheeses, lentils with a tiny bite. Layer and gently toss together.
How to create a super salad!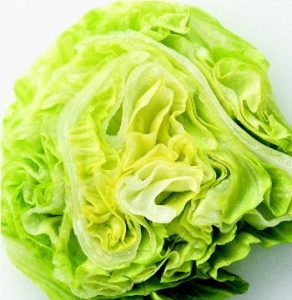 Colour:
Vibrant green leaves, bright orange squash, deep red beetroot, beautiful peas, creamy cheese, and so on – we eat with our eyes, too!
How to create a super salad!
Seasoning:
Good quality oils – Udo's Choice, extra virgin olive oil, unrefined nut oils, coconut oil, etc. Add the best quality balsamic (I love Belazu), lemon juice, orange juice, garlic, ginger fresh herbs and spices.
How to create a super salad!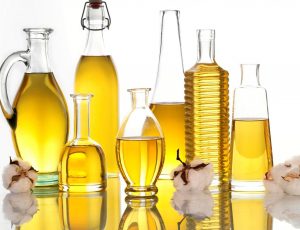 All together now:
Salads are best dressed just before serving, as the oil tends to wilt the leaves and the vibrant colours start to fade. Layering salads allows even distribution of all the ingredients, colours and dressing. Never overcrowd your salad plate or bowl. Less is more.
How to create a super salad!