We couldn't let Pancake Tuesday pass without sharing some delicious gluten free pancake recipes. Whether sweet of savory is your thing, we have recipes to suit all tastes. Give them a try and let us know how you get on. Enjoy!
These gorgeous little pancakes are gluten-free, dairy-free and really simple to make. The avocado adds a lovely creamy texture to the mixture whilst the blueberries just bust with juicy sweetness.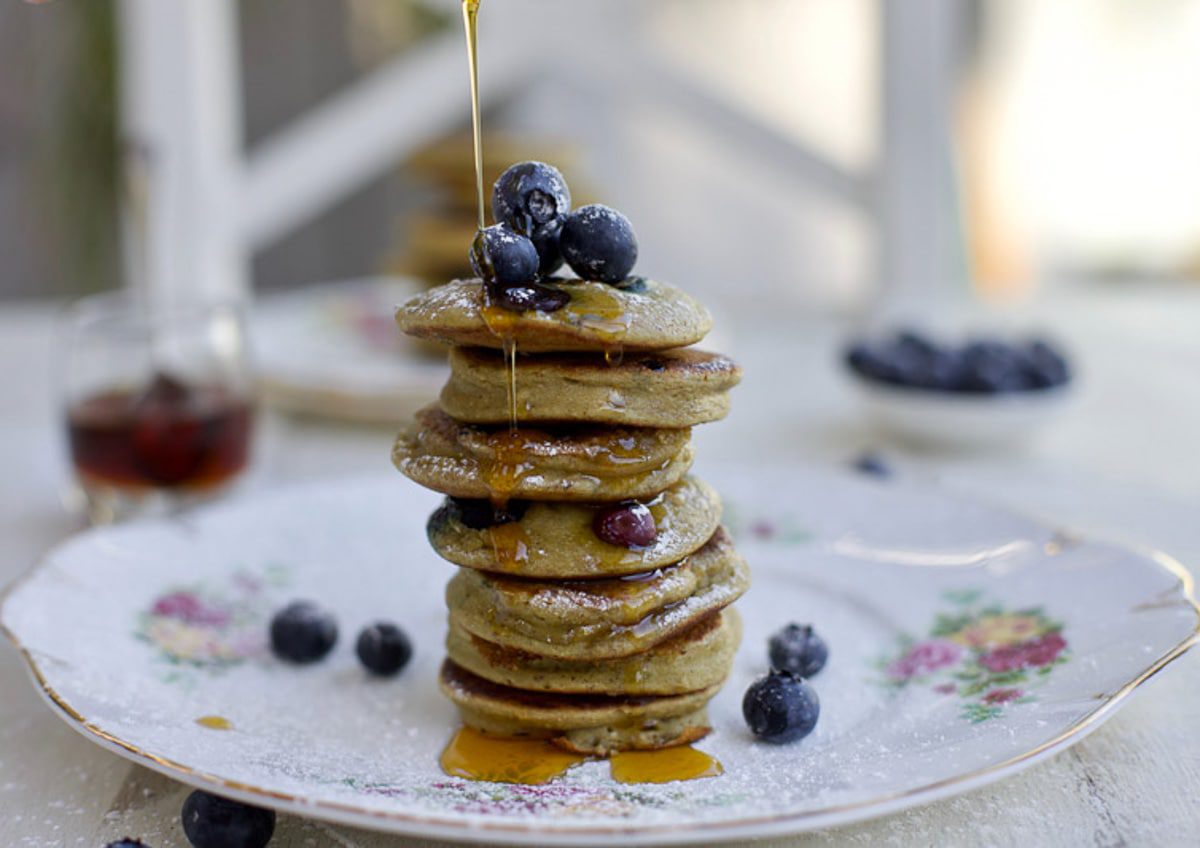 These lovely light fluffy pancakes are a fantastic treat for a leisurely lazy weekend breakfast.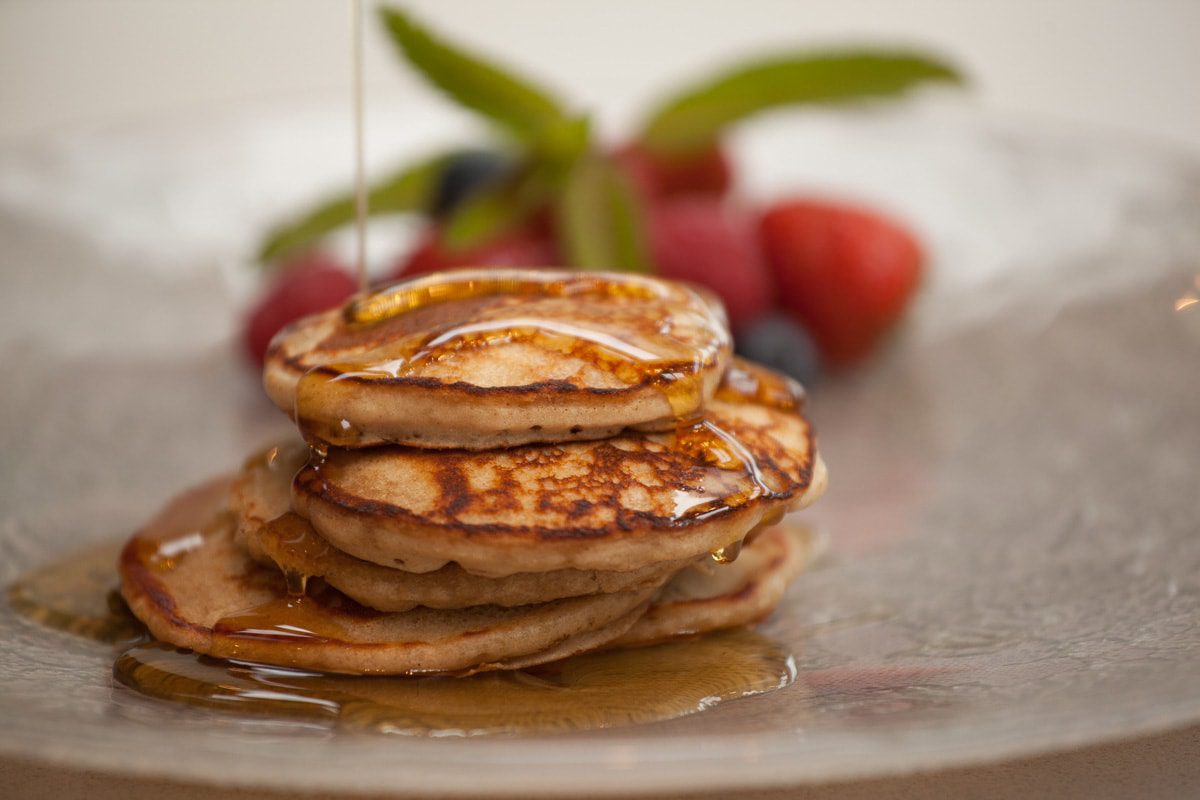 These mouth-watering little pancakes are really simple to make and are gluten free. Adding fresh ricotta to the batter makes them so moist and light. They can easily be made dairy free and diabetic friendly (see tip box). Make in one large batch and freeze in little zip lock bags. A fantastic breakfast treat, a lovely brunch and a special treat in your lunch box.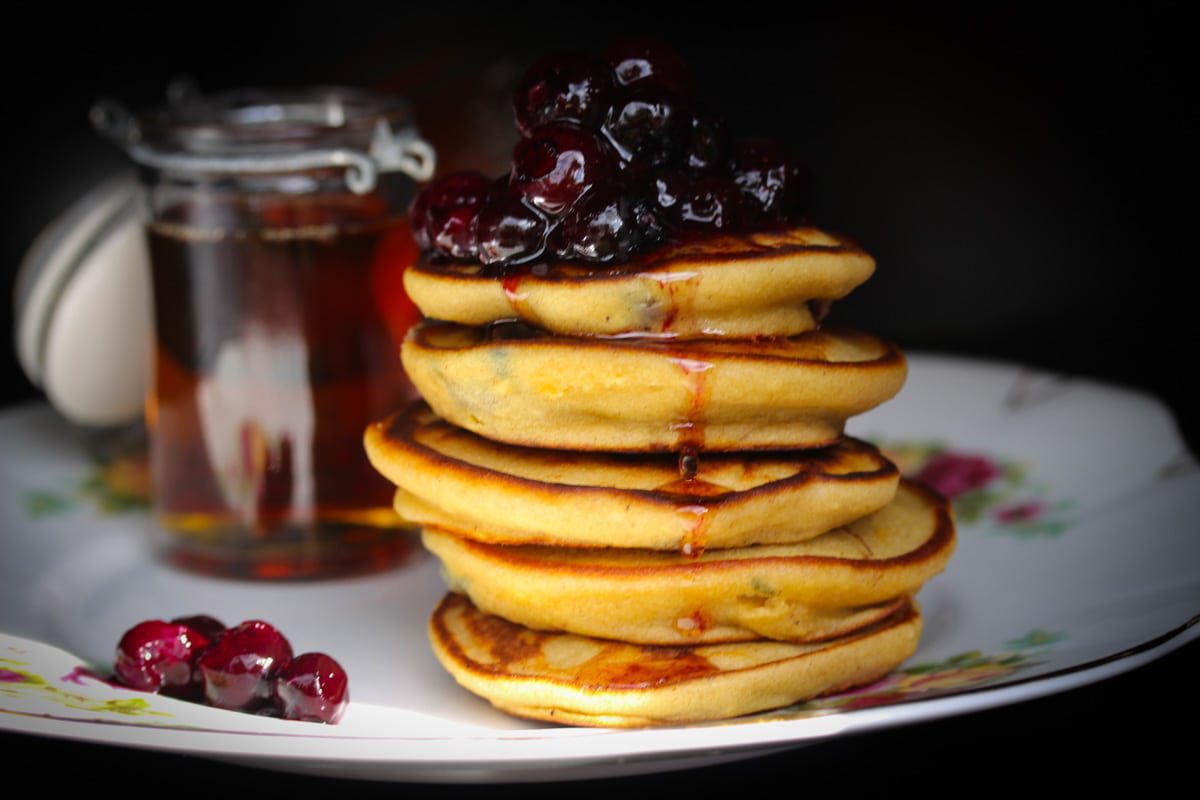 Milled from whole buckwheat, buckwheat flour adds great flavour to breads, muffins and pancakes. It can have a  slightly musky, bitter flavour so I tend to mix it with other GF flours.  Buckwheat is actually a seed and a nutritionally rich vitamin-rich grain. Also high in protein, rutin and fibre. It has a warming effect, so specially good in winter months and soothing on the digestive system.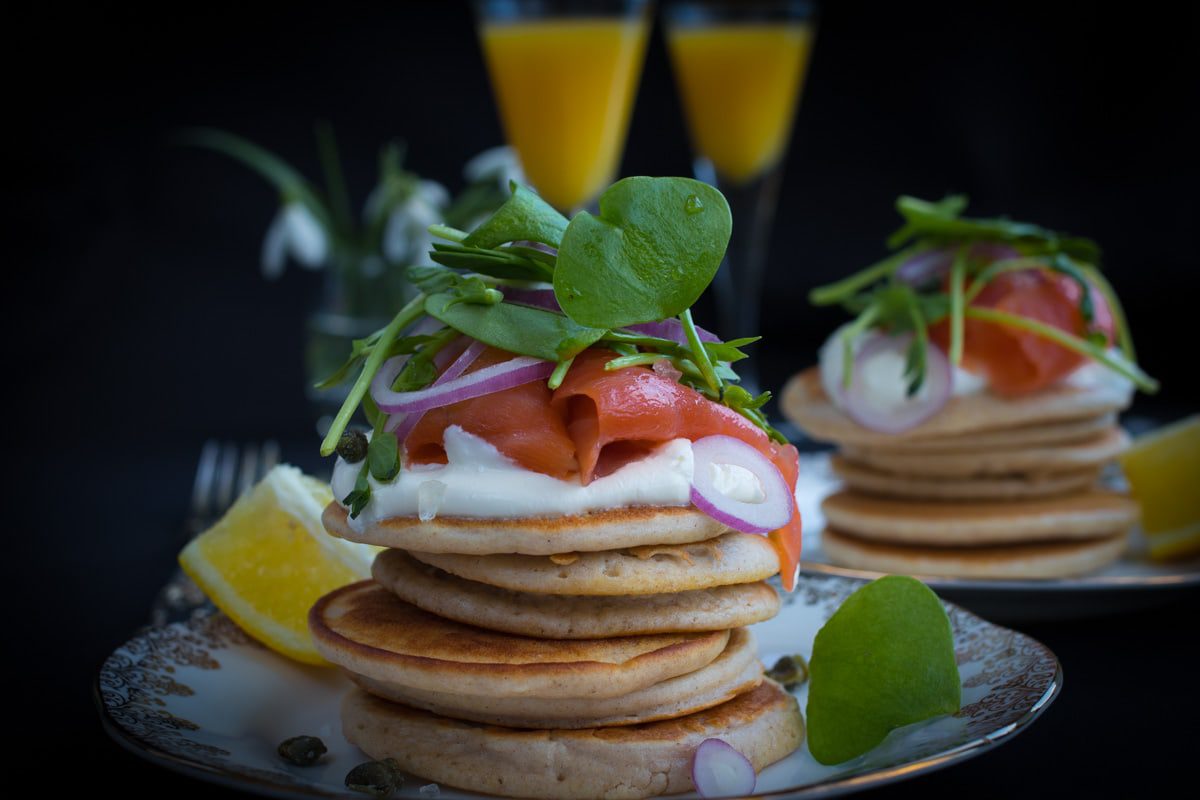 Quick and easy to make, these little pancakes are high in protein, low in carbs and super light and fluffy. I often serve mine with apple crisp, coconut yoghurt and a naturally sweetened apple syrup which I purchase from my local farmers market but you can use honey or maple syrup.